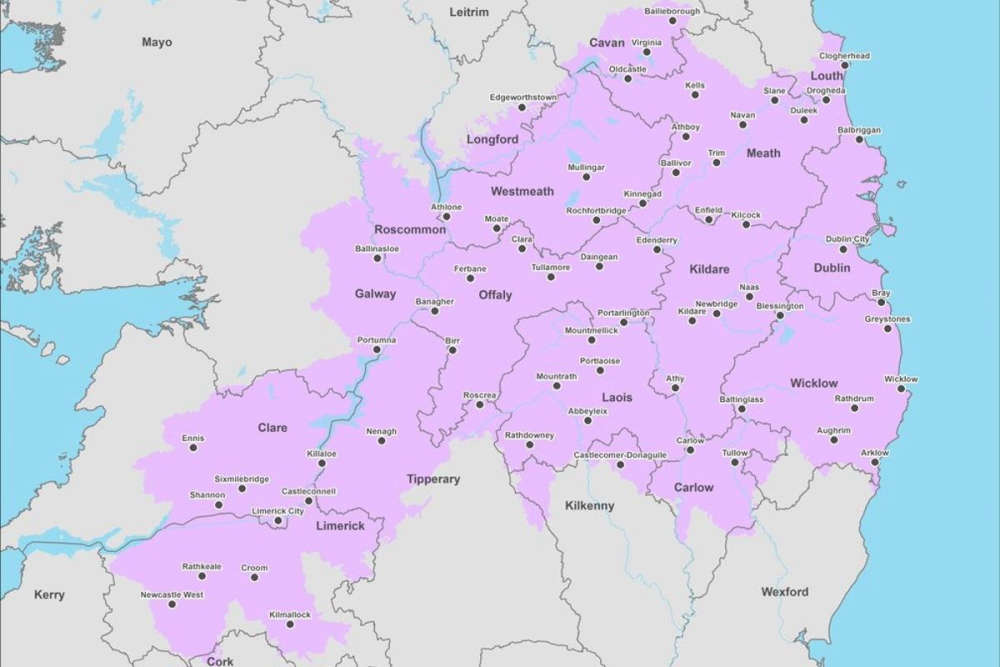 You can have until the end of the month to have your say.
The public consultation into major new plans for the midlands water network has been extended.
Irish Water is hosting a statutory consultation into the draft Regional Water Resource Plan Eastern and Midlands.
The deadline for submissions has been extended until 25th March.
The 25 year strategy is intended to help Irish Water to identify how to provide a safe, sustainable, secure and reliable water supply now and into the future, while also safeguarding the environment.
The draft RWRP-EM and associated environmental reports can be viewed and downloaded here, or at your local authority's planning office during office hours.
If you have any questions in relation to the RWRP-EM, you can contact the project team at nwrp@water.ie.