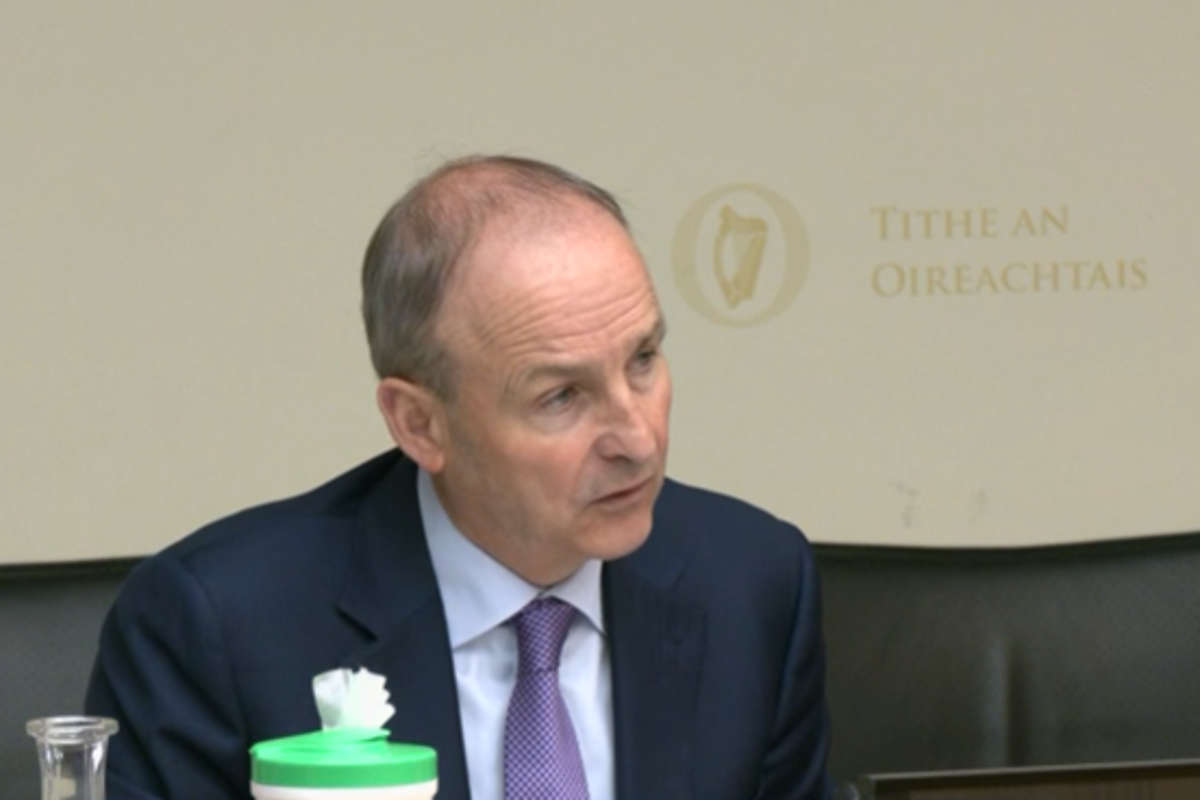 The report refers to instances of misogyny, discrimination, harassment and sexual misconduct.
The Tánaiste has said this week's report into conditions in the Defence Forces must be a catalyst for change.
An Independent Review Group found multiple and sustained cases of bullying, harassment and sexual assault.
It said the Defence Forces barely tolerates women and noted incidents of officers having their drinks spiked by other members of the organisation.
Tánaiste Micheál Martin says there must be change:
Read More: Report On Abuse In The Defence Forces 'Just The Tip Of The Iceberg'