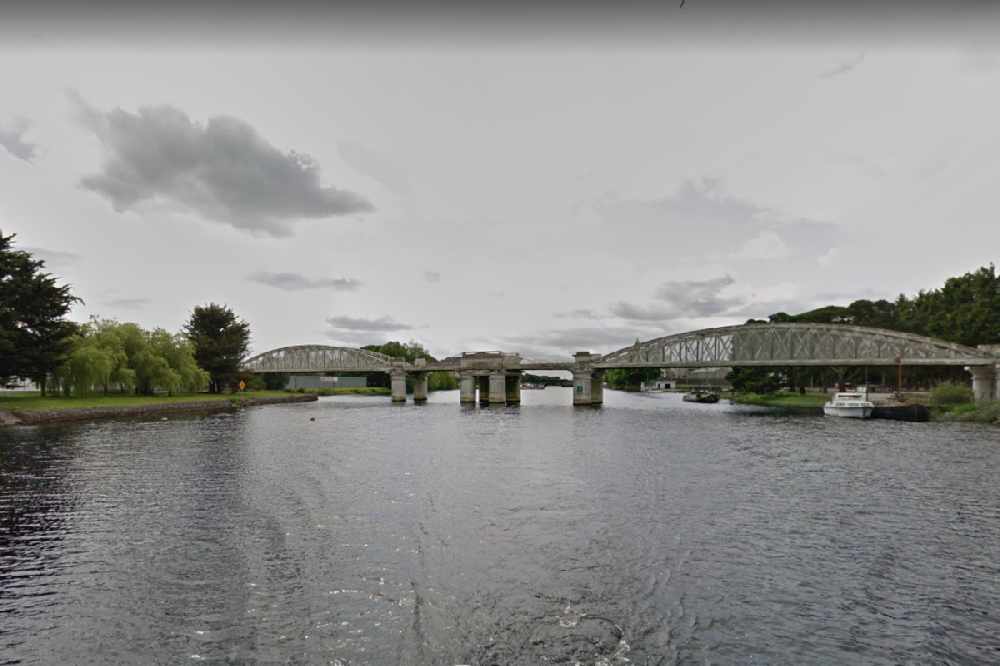 Photo credit: google.ie/maps
Westmeath County Council is treating the spillage in Athlone.
Wesmeath County Council is following a definite line of enquiry after an oil spill in the River Shannon.
Councillor Aengus O'Rourke says the strong-smelling slick was spotted near the marina in Athlone on Friday.
He says the local authority's Environment Section is treating the spillage and has installed booms to protect the rest of the river.
The Fianna Fáil rep says they're now investigating the source: