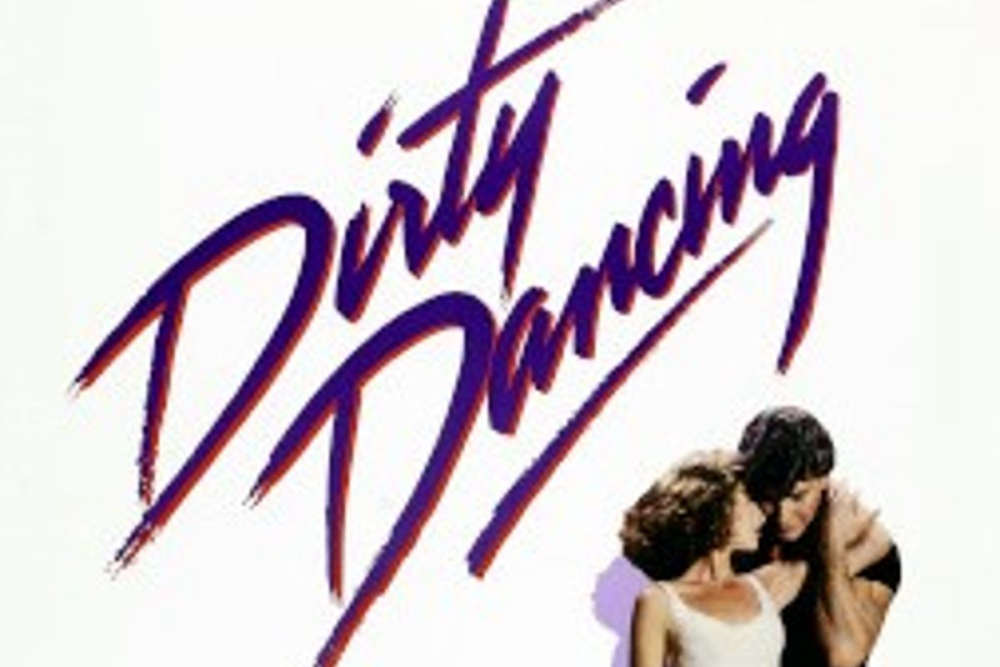 The iconic film is getting a one-off re-run this evening.
Dirty Dancing is making a return to a midlands cinema.
36 years since its first stint in theatres, Odeon is bringing back the iconic movie for a one-time showing today at 6.30pm.
The event is available to Pigsback members at 11 venues, including Portlaoise, and will set you back 15 euro for a ticket.
The movie, which stars Patrick Swayze and Jennifer Grey, faced skepticism at first, but eventually became one of the highest-grossing films of 1987.
Michael Yap, Senior Sales Manager for ODEON Cinemas, says:
"We are eagerly anticipating the return of 'Dirty Dancing' to our screens this month. With its unforgettable soundtrack and stellar cast, it was a natural choice for our ongoing collaboration with Pigsback.com.
Reflecting on the film's enduring appeal, the late and legendary Patrick Swayze once remarked, "It's got so much heart, to me.
It's not about the sensuality; it's really about people trying to find themselves - this young dance instructor feeling like he's nothing but a product, and this young girl trying to find out who she is in a society of restrictions when she has such an amazing take on things.
On a certain level, it's really about the fabulous, funky little Jewish girl getting the guy because of what she's got in her heart."