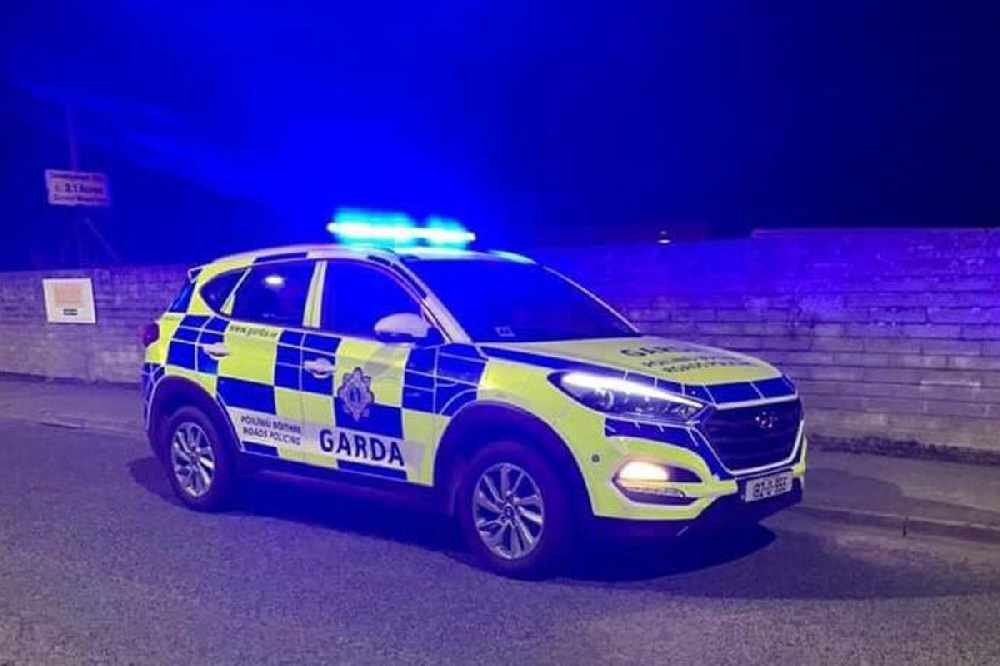 They were also found to be disqualified from driving.
A drunk driver was arrested in Laois overnight.
They were detected by Portlaoise District Gardaí.
Further enquiries on the Garda Mobility App discovered the motorist to be disqualified and also had a number of outstanding warrants.
They were charged and are in being held in custody to appear before Portlaoise District Court.