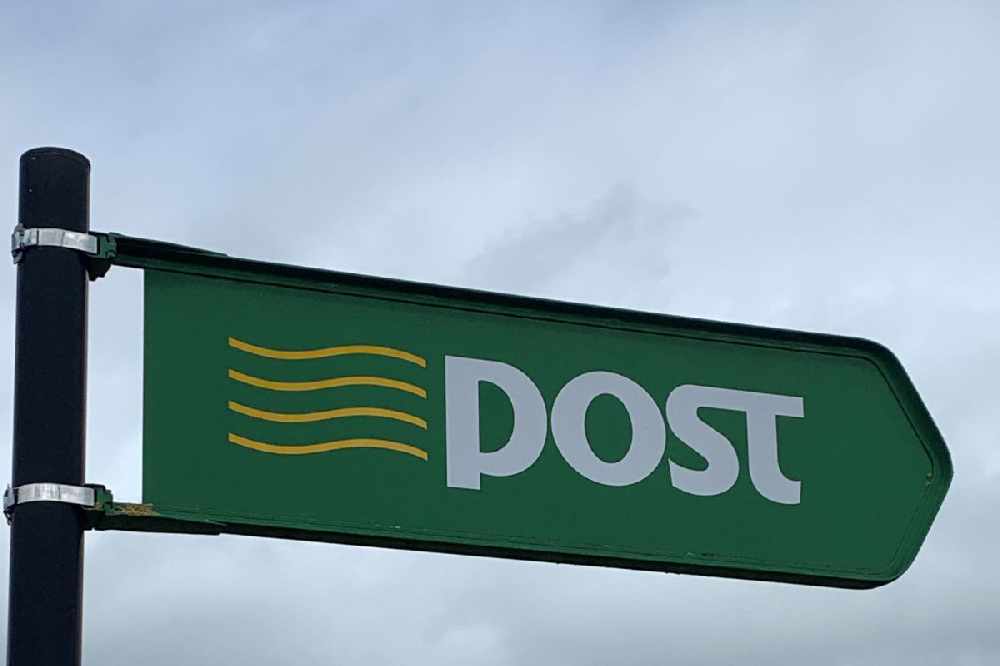 Nadine is receiving complaints that shouldn't be addressed to her.
A Dublin woman is asking people from the midlands to stop sending her postcards!
Nadine has told the Midlands Today Show she's getting complaints about used cars, even though nobody at her address is in the motor trade.
One card was postmarked at the Athlone Sorting Office, so she suspects a scammer is operating in the area.
This is what it says: