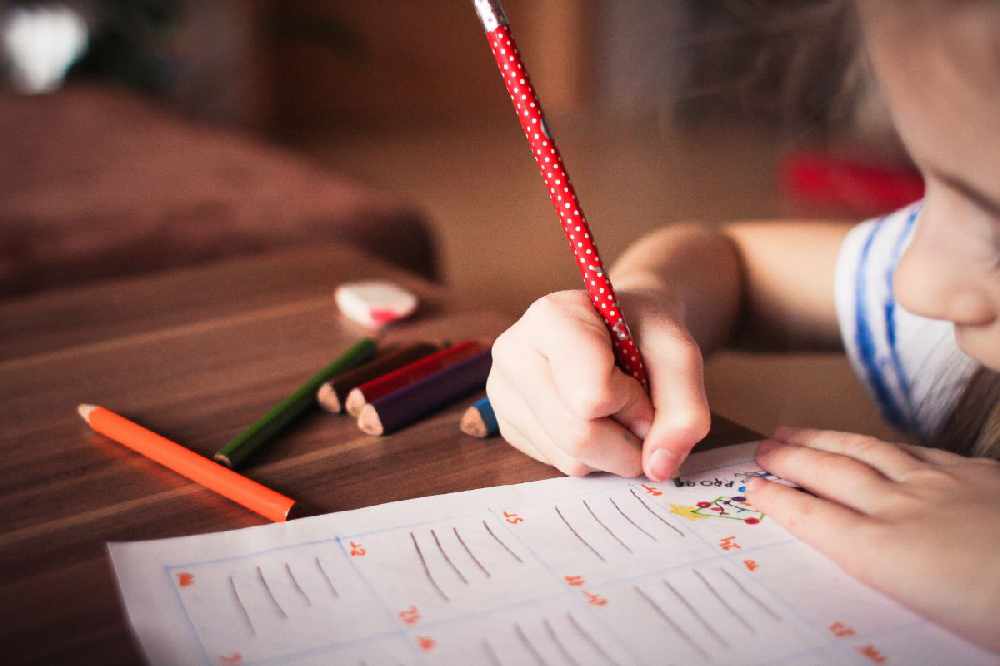 A local junior minister is calling for services to resume as soon as possible.
A midlands junior minister has joined the calls for special schools to be reopened.
They were shut due to the spike in covid cases, but advocacy groups says that's having a detrimental effect on students with special needs, who urgently need access to services.
Forsa trade union - which represents special needs assistants - says it will a 'phased resumption' of special schools.
Fianna Fáil Longford-Westmeath TD Robert Troy says efforts are ongoing to get reopen local facilities: