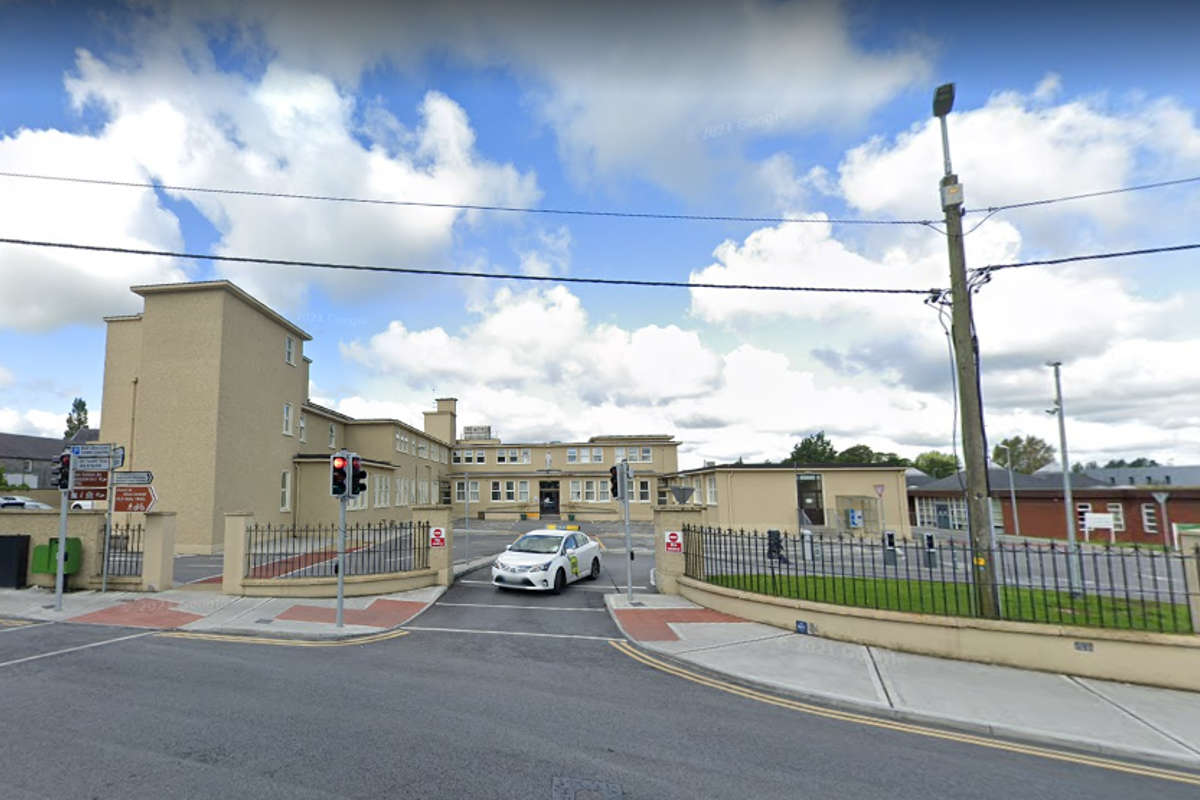 St. Vincent's Care Centre, Athlone
The project is facing further delays after the preferred bidder withdrew from the project.
Efforts are underway to secure another developer for the new Community Nursing Unit in Athlone.
It emerged last week the preferred bidder has withdrawn from the plans to build a 50-bed unit in Clonbrusk, to replace St. Vincent's Care Centre.
The HSE has today confirmed the second-placed bidder is currently reviewing the documentation again.
They're due to confirm in the coming weeks whether or not they're in a position to accept the contract terms and progress with the project.
Speaking on Midlands Today, local Fianna Fáil councillor Frankie Keena expressed concern over the impact on final cost and completion date for the long-awaited development.