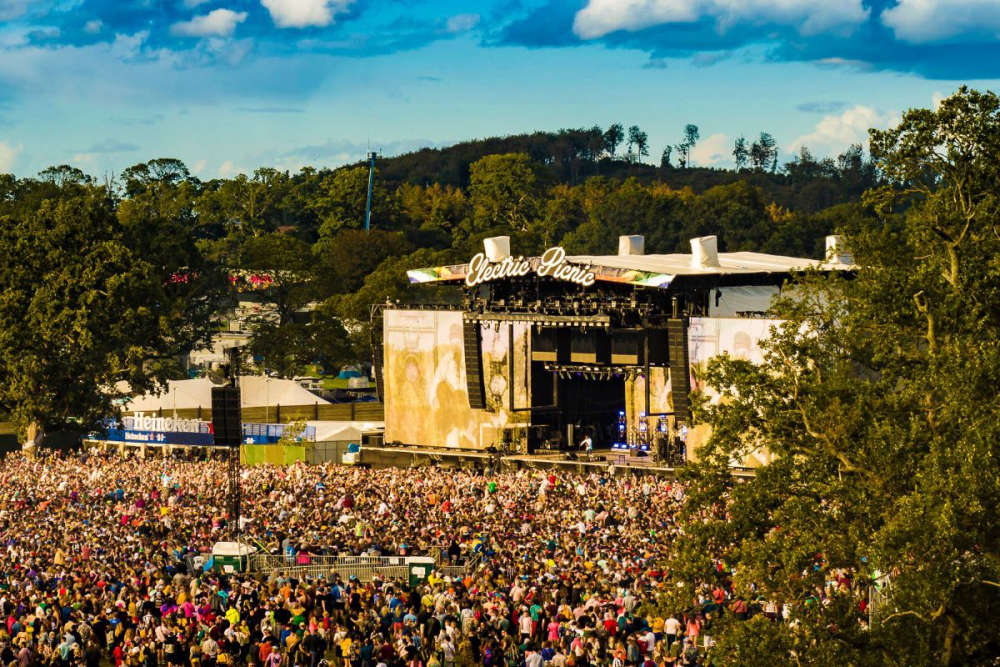 Ticket prices are high, but food and travel costs ranked on the lower end of the scale.
Electric Picnic has been named as one of Europe's most expensive music festivals.
It comes following research by Fexco Currency, which shows the midlands event holding the fourth priciest ticket at €260 each.
However, EP scored one of the lowest on the list for travel and food costs.
The cheapest European festivals are Electric Castle in Romania, Exit in Serbia and Flow in Finland.