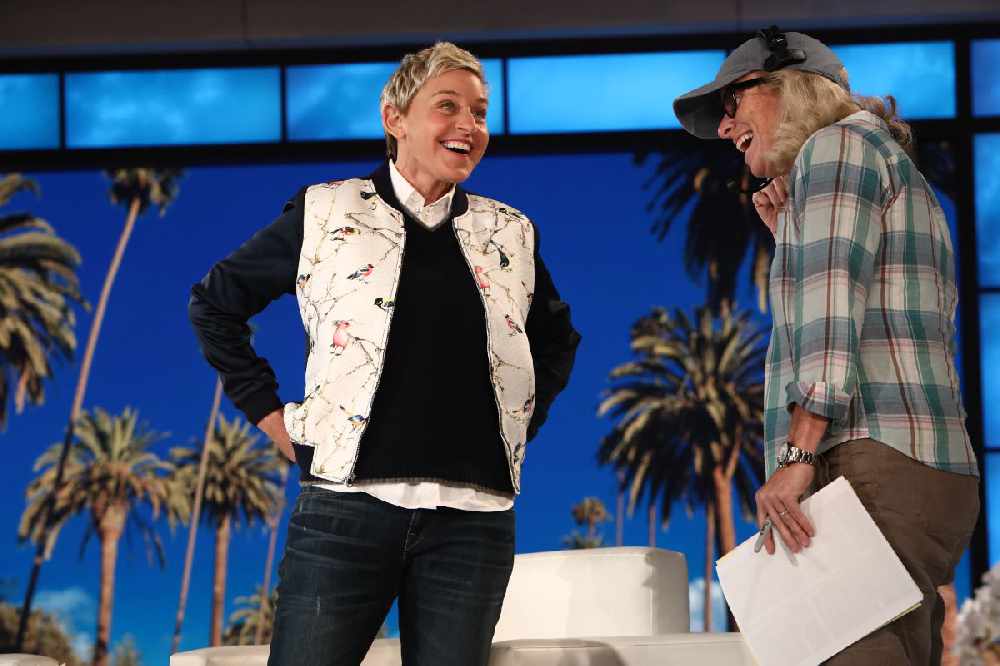 Twitter: @TheEllenShow
Westmeath's Niall Horan is one of a number of Irish guests who appeared on the programme.
The Ellen DeGeneres Show is set to come to an end next year after 19 seasons on the air.
The decision comes a year after three producers left the series following allegations of a toxic on-set environment.
A number of Irish guests have appeared on the talk show over the years, including Mullingar's Niall Horan, Hozier and illusionist Keith Barry.
Mary Burke of Crystal Swing says Ellen made them feel at ease during their appearance in 2010: