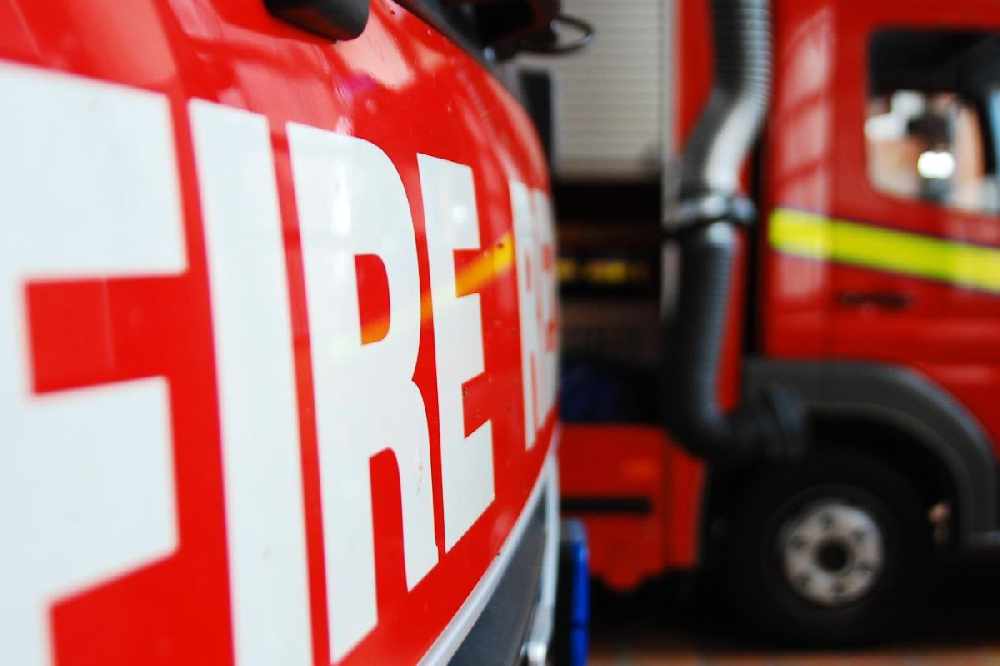 The blaze broke out around 5.30 this morning. 
Fire services have brought a fire at a midlands pub under control.
The blaze broke out at Charlie's Bar and Bar One Racing, Dublin Road, Athlone, around 5.30 this morning.
Two units of the fire brigade attended the scene.
Gardaí are investigating the incident and anyone with any information is asked to contact Athlone Garda Station on 09064 98550.
The family of Charlie Bar's says the building may no longer be around but they will be back bigger and stronger.
They've described it for as "a horrific day" and are thanking everyone for their support.