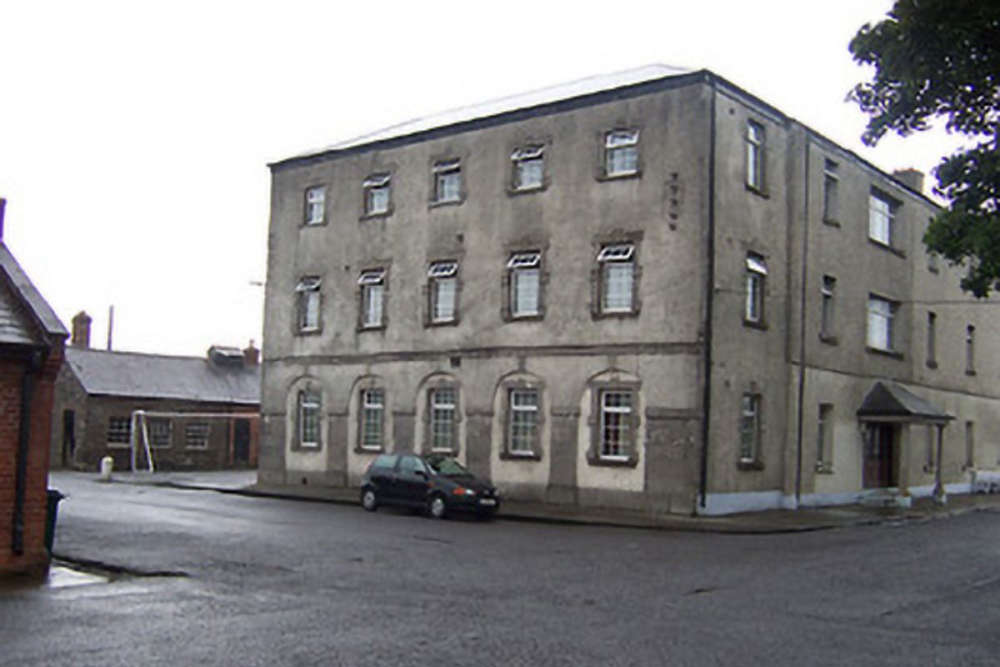 It's part of a new master energy plan for Columb Barracks.
A former army barracks in the midlands could be repurposed to help stabilise electricity supply for over 20,000 people.
The latest plans for Columb Barracks in Mullingar would see solar and bio energy generated on site.
It would enable the facility to be self-sufficient in energy and have potential to provide for local homes and businesses.
Surveys will be carried out next year to assess the viability of bringing the project to fruition.
Environmental and planning consultant Jack O'Sullivan says it would help to stabilise supply for the area: