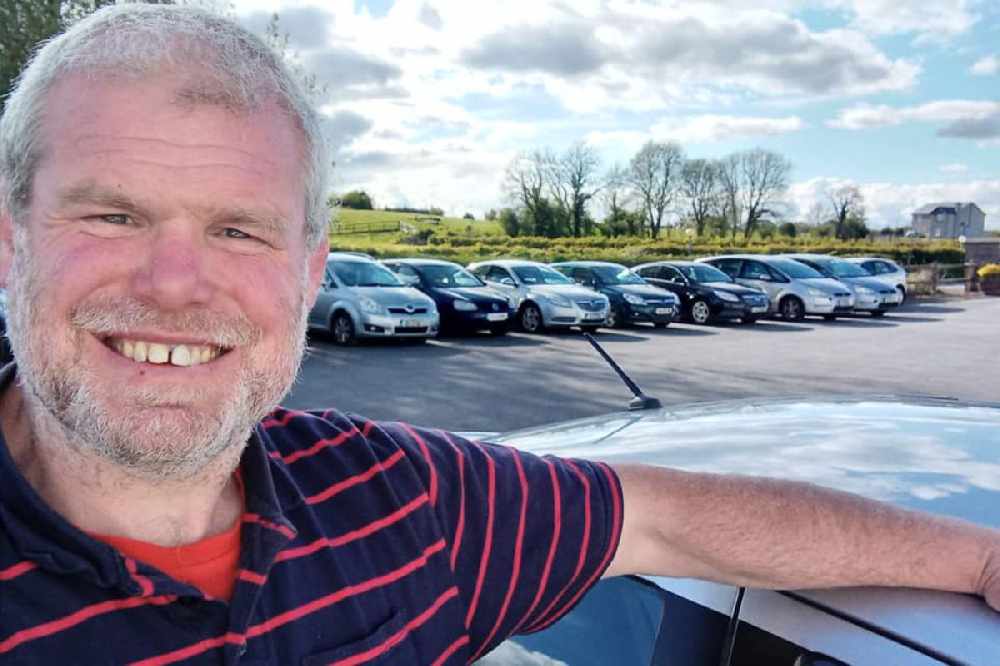 Photo Credit: Mikey Smyth Facebook
Peter Bracken will be visiting all 32 counties this weekend.
Two former professional rugby players including one from Offaly, are joining forces to raise money for charity this weekend.
Cloneygowan's Peter Bracken and his ex-teammate at Connacht Mikey Smyth are aiming to sing 32 songs in 32 counties over two days.
They've also enlisted the help of a special guest singer to meet them as they pass through Offaly.
Mr. Bracken says they could end up absolutely anywhere:
You can keep up to date with their journey here.