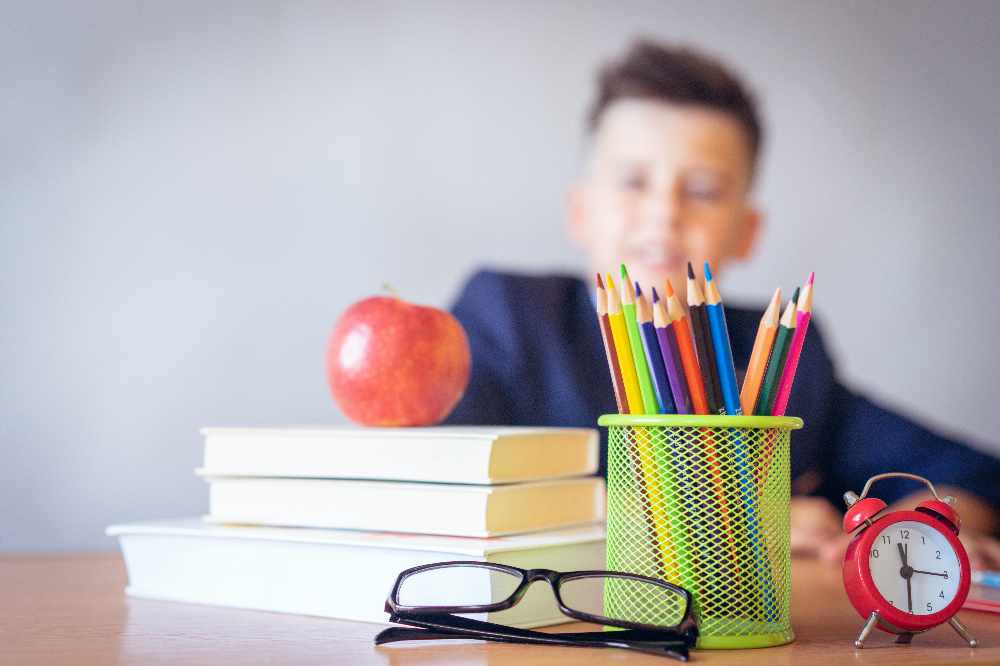 It's to offset the abrupt end to the school year in March.
Final year students of special schools in the Midlands could be allocated an additional year, if their school has capacity.
The decision has been taken to grant six students of St. Brigid's school in Mullingar dispensation to stay on due to the abrupt closure of facilities in March.
All schools are open to apply for final year pupils who could benefit from the initiative.
Minister of State and Longford/Westmeath Fine Gael TD Peter Burke says the decision will benefit students, parents and educators: