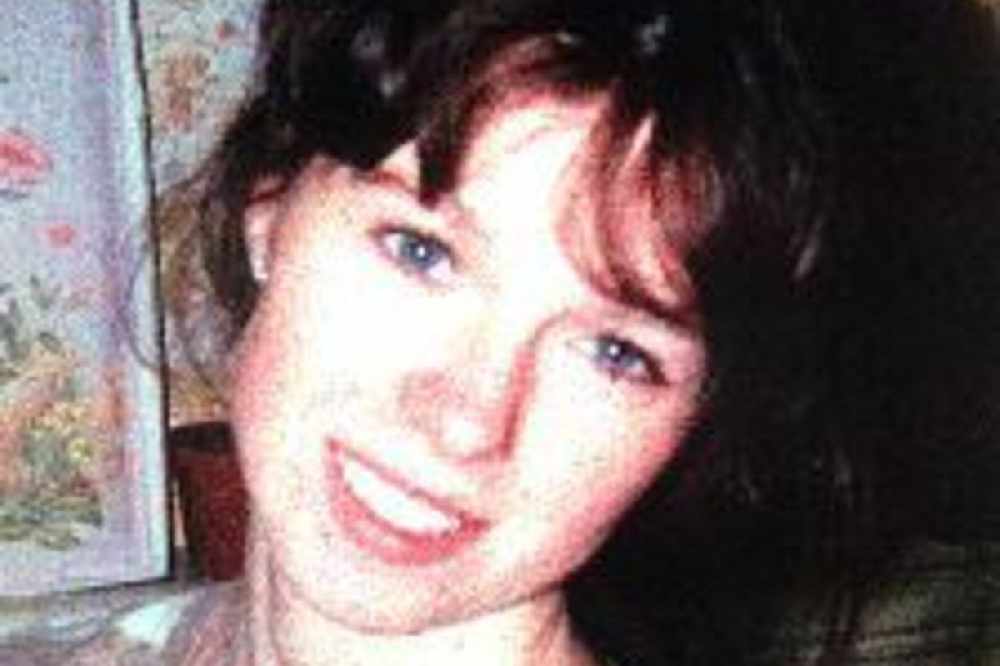 Imelda Keenan was just 22 when she vanished on January 3rd 1994.
The family of a missing Laois woman is renewing its appeal for information, 26 years after she disappeared.
Mountmellick's Imelda Keenan was 22 when she vanished in Waterford on January 3rd 1994.
Her brother Gerry is sure someone is witholding information on her disappearance.
He says the lack of closure makes Imelda's loss difficult - even after all these years: