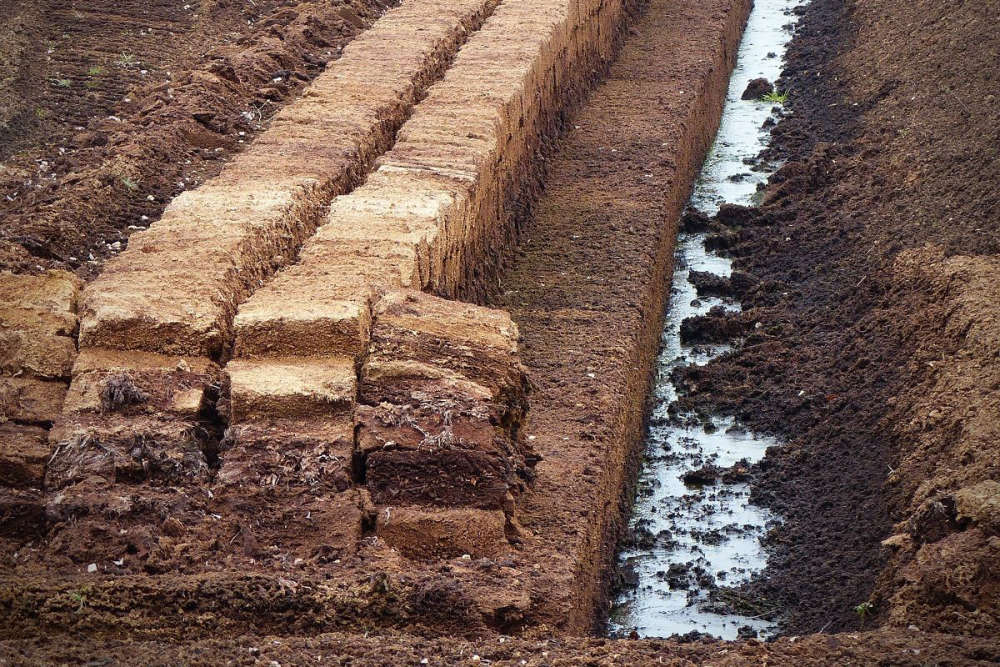 80,000 acres are due for rewetting.
If Bord na Móna's rewetting project goes wrong, it could "de-populate" rural Ireland.
Chair of the Offaly Irish Creamery Milk Suppliers Association, Michael Guinan also claims that Minister Eamon Ryan refused to meet with farmers over the matter in Tullamore.
The initiative involves the rewetting of 80,000 acres of drained peatlands, areas of which are connected to farmlands.
Mr Guinan says farmers are looking for reassurance: