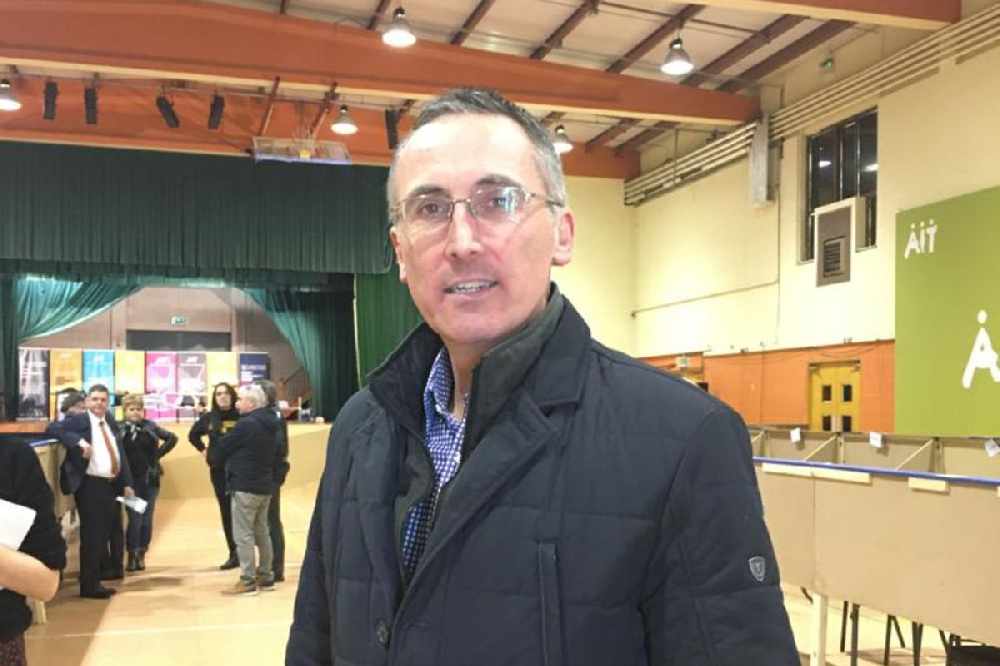 They say the electorate's decision needs to be respected.
The three main blocs of Irish politics need to come together to form a government.
Despite Micheál Martin's commitment not to enter a coalition with Sinn Féin, Fianna Fáil councillor for Athlone, Aengus O'Rourke, feels elections change everything and they must now listen to the large portion of the electorate that has voted Sinn Féin.
He says it's important that all possibilities for the next government are explored: