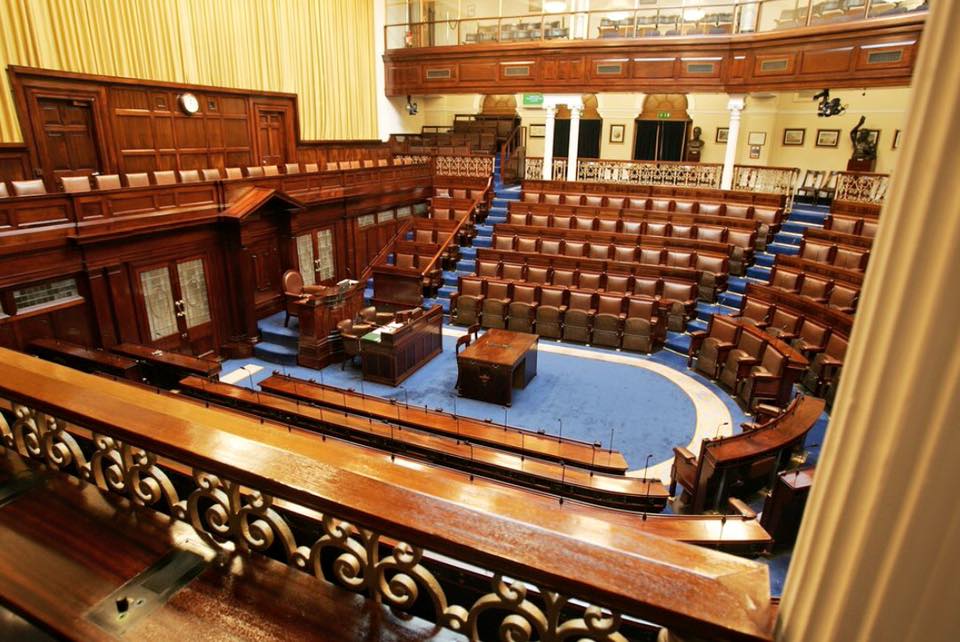 A draft programme for government could arrive with parliamentary parties this evening.
Fianna Fáil is expecting opposition parties to target new carbon reduction proposals in their response to the agreed programme for government.
A roadmap for an 7% annual drop in carbon emissions over the next decade has been included while carbon taxes will gradually increase to €100 per tonne in the same time.
A draft document could be sent to parliamentary parties of Fine Gael, Fianna Fáil and the Greens as early as this evening.
Laois/Offaly TD Barry Cowen denies that it'll adversely affect rural areas disproportionately in comparison with those living in cities: