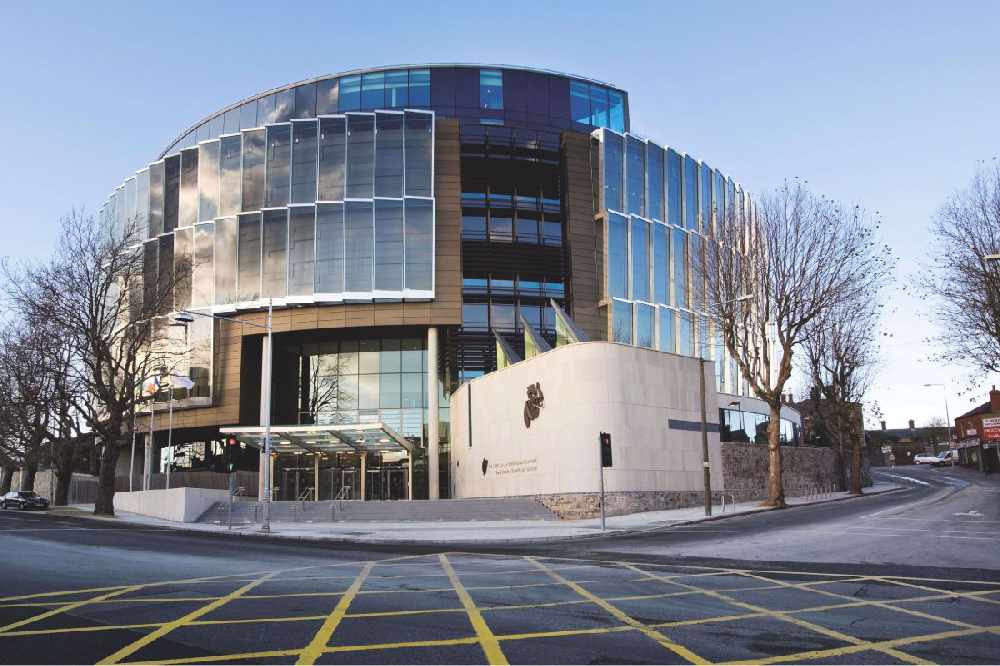 The jury will hear closing speeches from prosecution and defence tomorrow morning.
The jury in the Ashling Murphy murder trial could be sent for deliberations on Wednesday, as they heard from the final witness this afternoon.
33-year-old Jozef Puska, of Lynally Grove, Mucklagh, in Offaly, denies murdering Ashling Murphy on the banks of the Grand Canal on January 12th, 2022.
Mr Justice Tony Hunt told the jury that they have heard all of the evidence, and outlined the procedures for the rest of the trial.
He told the jury of 9 men and 3 women that the closing speeches of the prosecution and defence will take place tomorrow morning, and he adjourned proceedings until then.
Mr Justice Hunt also outlined that his charge to the jury will be finished by Wednesday, after that, they can start their deliberations.
Earlier, the jury heard from Dr Johann Grundlingh, a former consultant in the UK who said Jozef Puska could have been confused when he made admissions to Gardai at St James' Hospital two days after Ashling Murphy's death.
Dr Grundlingh said this could have been due to a number of factors – including the medication he was taking, an unfamiliar environment and a language barrier.
Under cross-examination from prosecuting barrister Ms Anne Marie Lawlor, Dr Grundlingh said his evidence of Jozef Puska's familiarity with hospitals would be speculation.