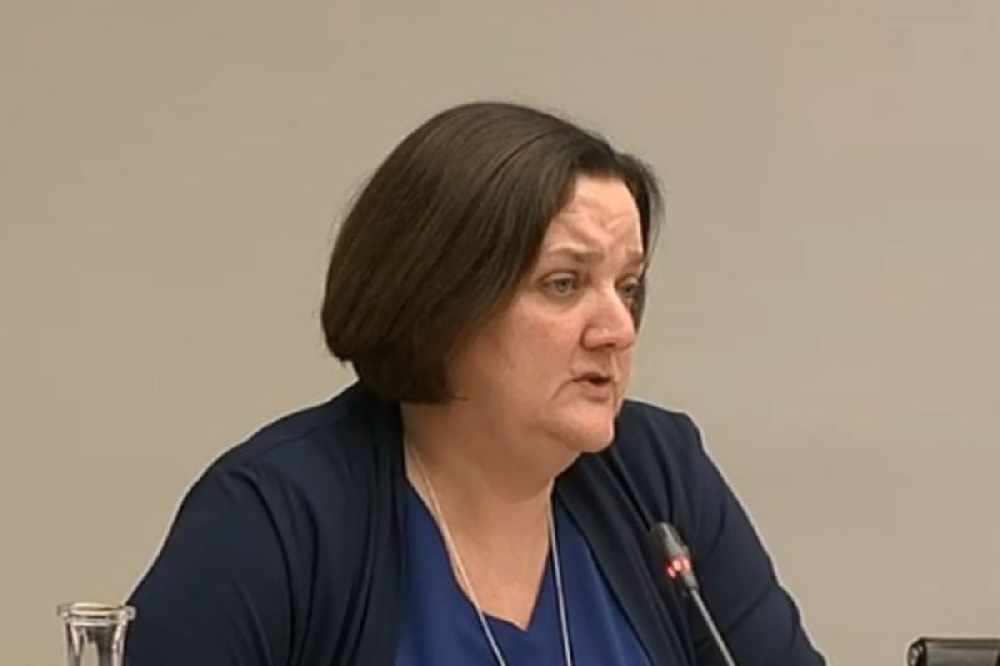 She wants IPB to get involved in supplying cover for childcare services.
An Insurance crisis in the childcare sector could be addressed by encouraging Irish Public Bodies to enter the market.
Fine Gael's Gab McFadden says she has been lobbying Minister Of State Michael D'Arcy and is hopeful that it can be looked at more closely following the election.
IPB currently provides insurance for local authorities for health and education services.
The Longford/Westmeath General Election candidate says this remit could be expanded upon: