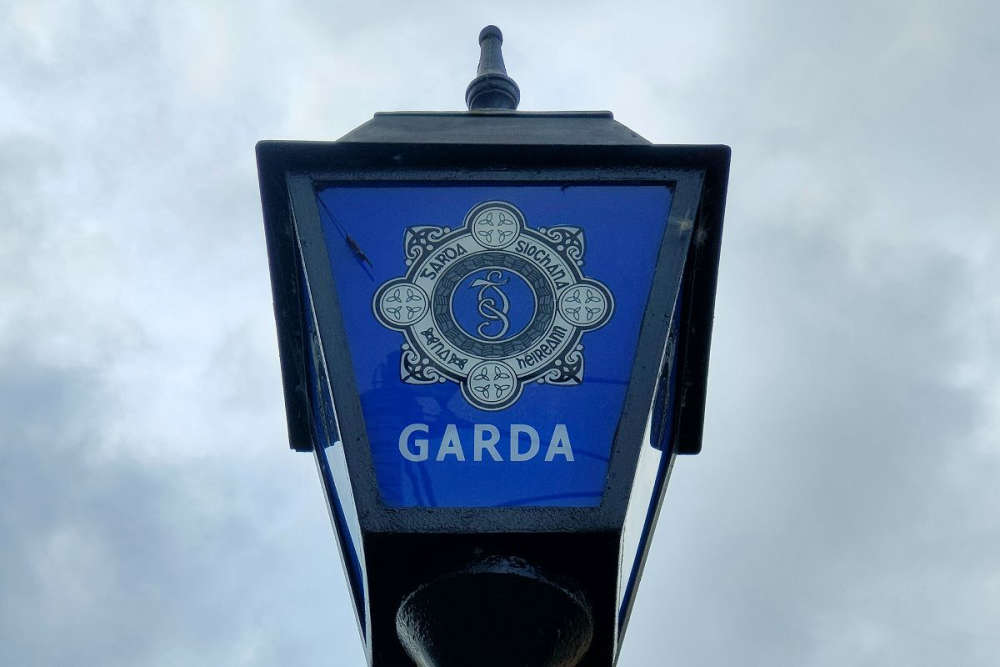 Searches were carried out this morning, before the arrests were made.
Five men have been arrested in connection with a shooting last year.
A number of shots were fired at a home in Laurels Estate, Tullow Road in Carlow on the 5th of December 2022.
The front window of the house was damaged in the incident.
Three men aged in their 20s, one in his 30s and another in his 50s have been arrested and are being detained at Garda stations in the southeast.
It follows a number of searches in Carlow, Wexford and Waterford this morning.
Read More: Investigation Launched Following Shooting