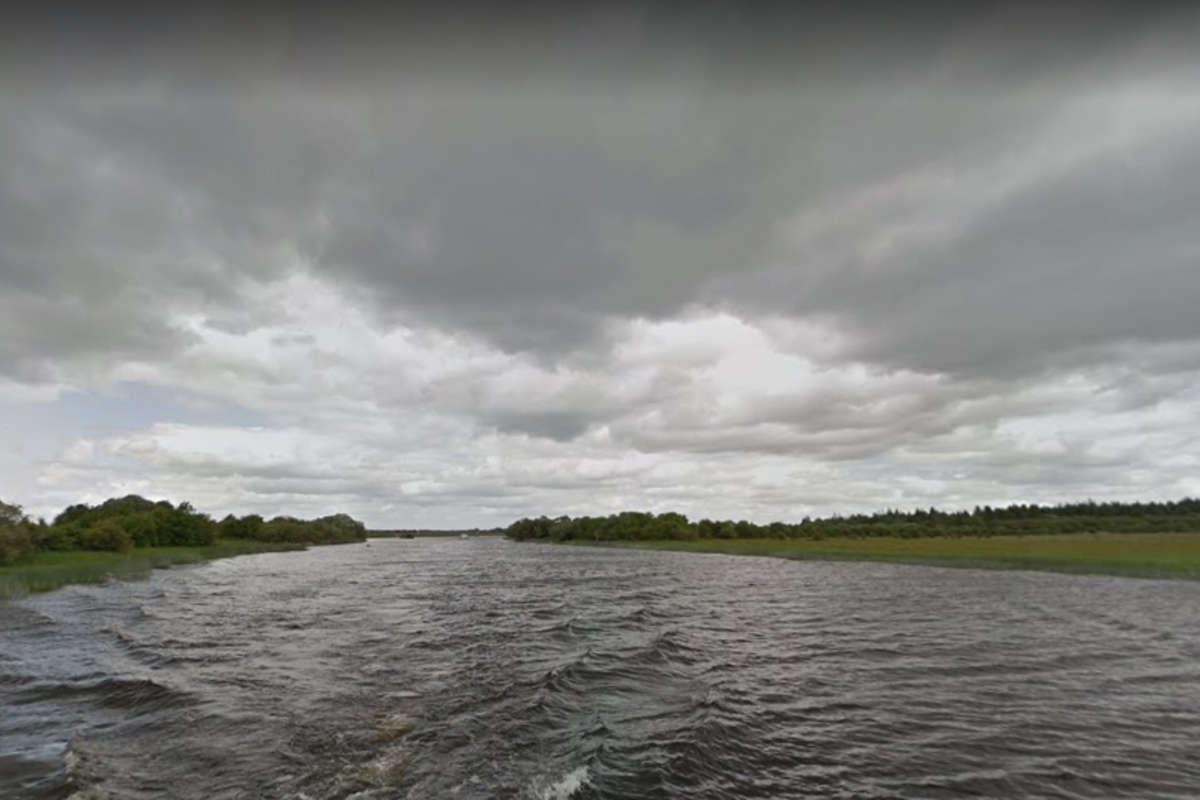 Photo credit: google.ie/maps
But a local expert says the continued disregard of stakeholders is frustrating.
'Pinch points' are set to be removed from the River Shannon to alleviate flooding in the Callows region.
The OPW has confirmed a steering group and project specific funding is in place to remove constrictions from the bed of the Shannon between Athlone and Meelick Weir.
Farmers in the area have been voicing concern at the increasing regularity of summer flooding in recent years.
A project consultant will be appointed to see the works through to the planning process, with Waterways Ireland responsible for implementing the works.
President of the Angling Council of Ireland, Martin McEnroe says while the work is welcome, the continued disregard of stakeholders is frustrating: