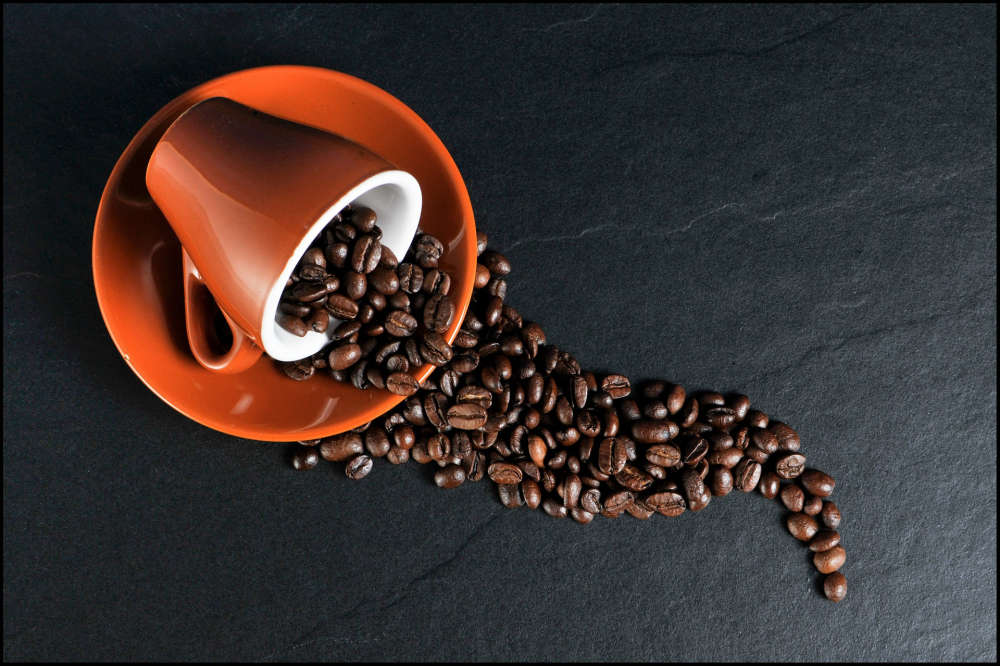 A target to raise €1.5m has been set.
Bewley's Big Coffee Morning Social for Hospice will celebrate its 30th anniversary next month.
The public is being urged to host an event on September 22nd , in a bid to raise €1.5 million for hospice services across Ireland.
€41.5 million has been raised since its inception.
Teresa Collentine from Mullingar has been hosting coffee mornings for the North Westmeath Hospice Team for almost 30 years: