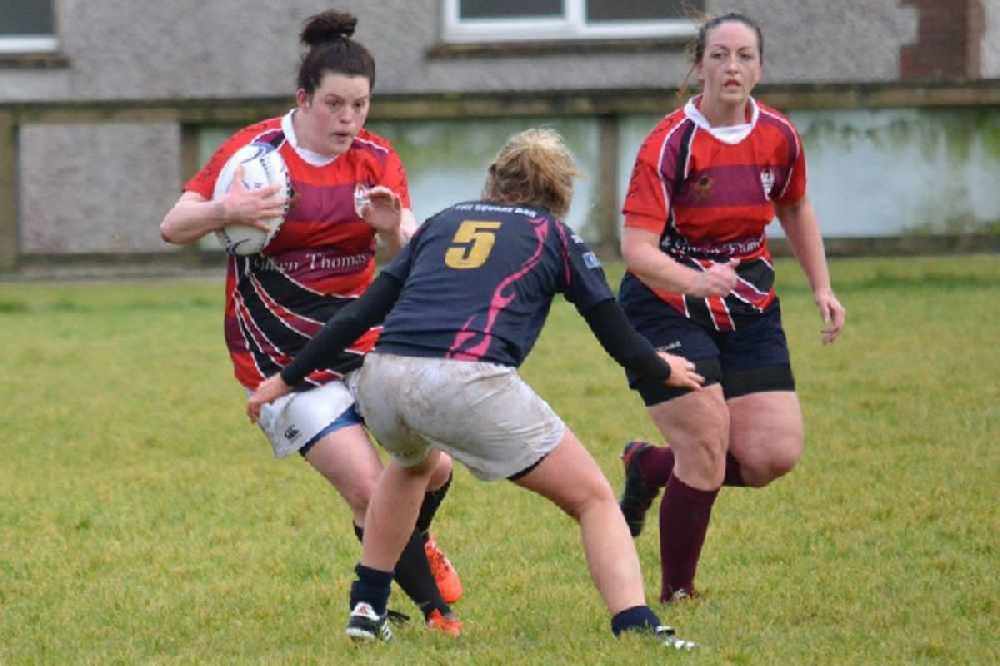 Photo Credit: Facebook/slogonthebogfundraiser
The community in Portarlington are hoping to raise €40,000.
A Midlands community is coming together in an effort to build a home for the family of a mother of two who has spent months fighting for her life.
Andy Broughan suffered a second bout of meningitis in Febuary, resulting in two strokes that have left her requiring full-time ventilation and unable to move or talk.
Construction is already underway in Portarlington and it's estimated that €40,000 will be needed to finish the build.
Andy's friend Michelle Maher says the former Portarlington RFC player is excited to see the community's response: