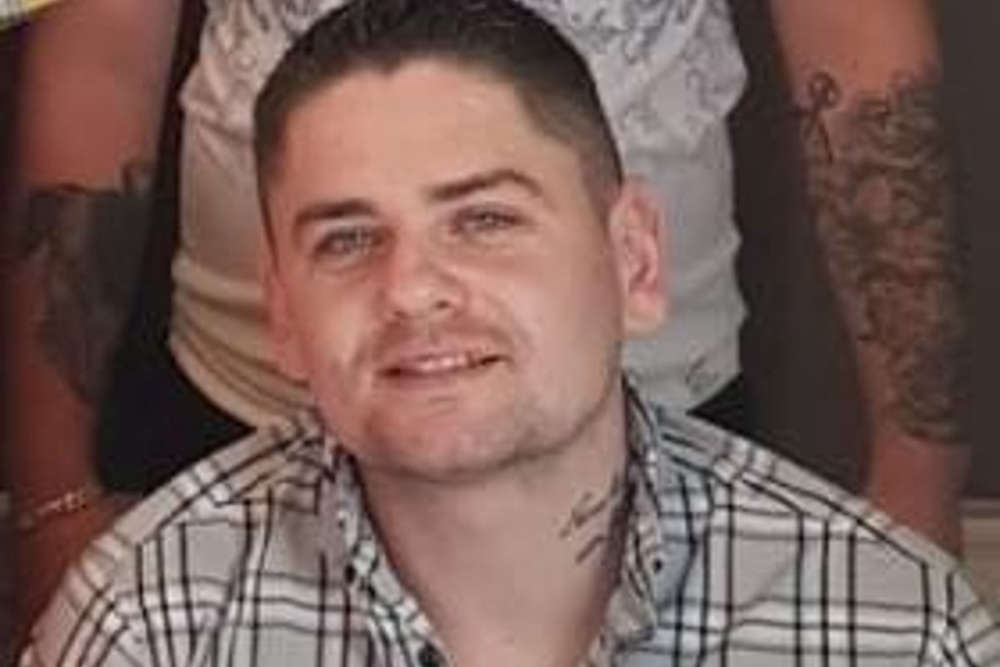 He died on Saturday morning.
A man who died in a crash in Offaly will be laid to rest this week.
Alan Egan, from Chancery Park, died in a single-vehicle collision near the Tullamore Golf Club at around 5.10am on Saturday morning.
His funeral will take place this Thursday at 10am in the morning, at the Church of the Assumption in Tullamore.
Alan is survived by his partner Anne-Marie, and his children, Lorcan and Angel.