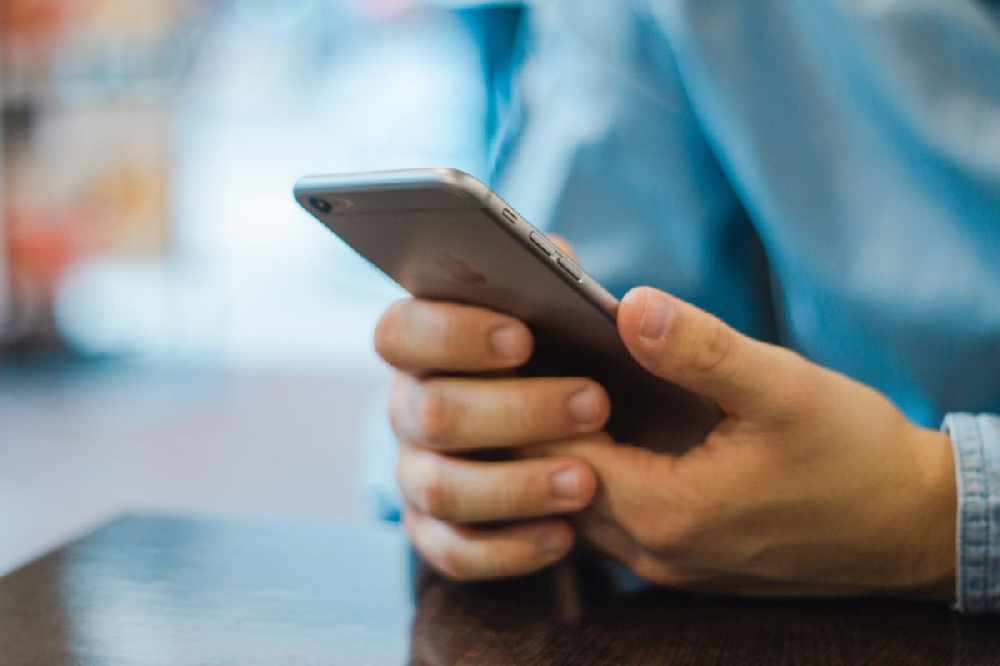 Laois County Board has already informed its clubs of its concerns.
The GAA is encouraging clubs to stop using Whatsapp.
It's over data protection concerns and consent issues, the GAA is now planning on setting up its own messaging service.
Laois County Board has already instructed all of its clubs of its concerns over WhatsApp, particularly regarding underage teams.
GAA Data Protection Officer Kelly Cunningham explains why there are GDPR concerns with Whatsapp:
Statement from WhatsApp:
"We encourage all organisations to take a privacy-first approach, as the GAA has done here, and to be mindful of the wishes of individuals whose personal data they control. WhatsApp also has a number of built-in tools which put individual users in control of their Group interactions. This includes a 'Group Privacy Setting' which enables users to decide, at a very granular level, who can add them to a Group. This can be found in Settings under Privacy then Groups within the WhatsApp app.
In addition, a feature called 'Group invitation links', allows individual WhatsApp users join a Group by clicking on an invitation link that has been generated by the Group Admin. This feature enables users to join a Group of their own accord. A Group invitation link can be generated by any Group Admin, ensuring that anybody who joins the Group has actively done so and is aware of the visibility other members of the Group will have of their WhatsApp number, user name and profile photo.
We would also encourage users to think before they share content on any platform or service, including in WhatsApp Groups." – WhatsApp spokesperson