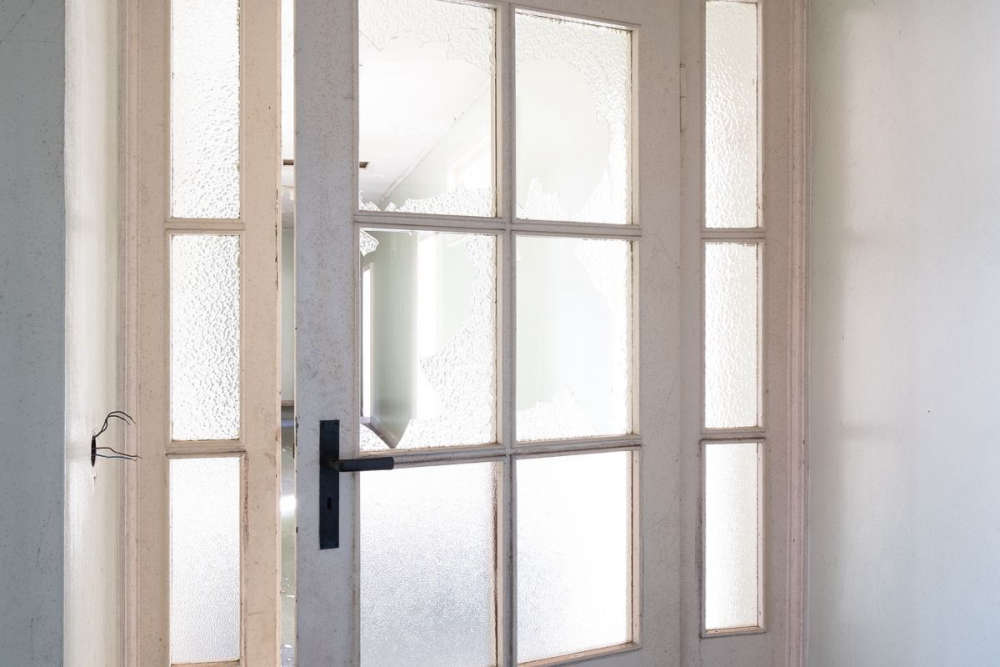 Stock image
The incident occurred yesterday evening.
Gardaí are appealing for witnesses to a break-in at a home in Offaly.
A house on Church View road in Tullamore was broken into at 6.45pm yesterday evening.
Nothing was stolen in the incident.
A man has since been arrested and charged, and appeared before Portlaoise District Court earlier.
Gardaí are asking anyone who may have noticed suspicious activity in the area to get in touch.