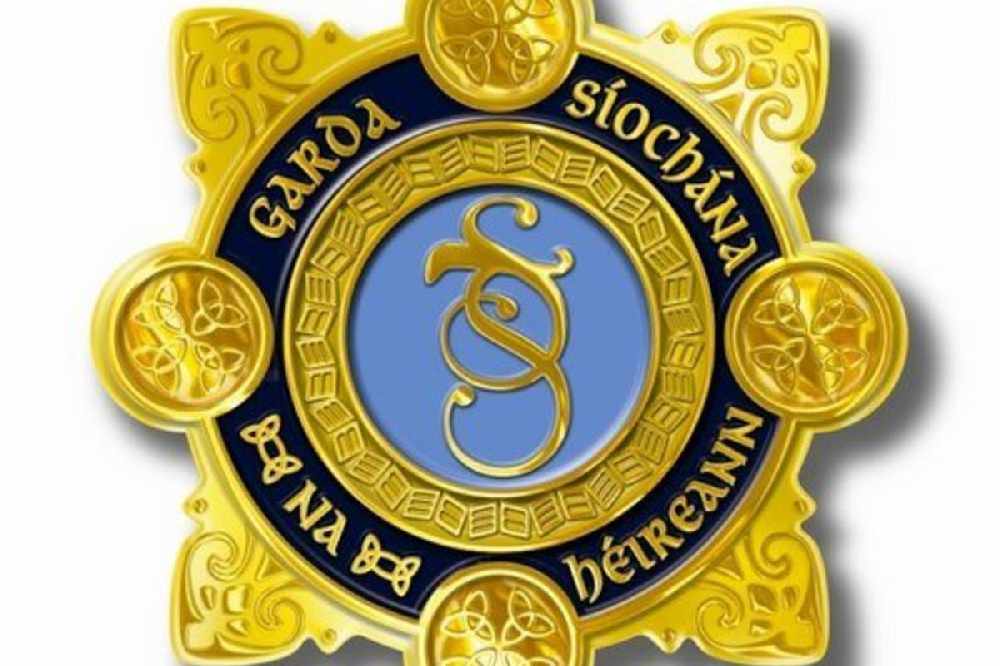 People are being encouraged to report anything suspicious to their local Garda station.
Gardaí are investigating a number of thefts of catalytic converters from cars in the midlands.
The exhaust emission control devices are being stolen for their high value metal.
People are being reminded to report anything suspicious and to consider purchasing a lock or clamp for their catalytic converter.