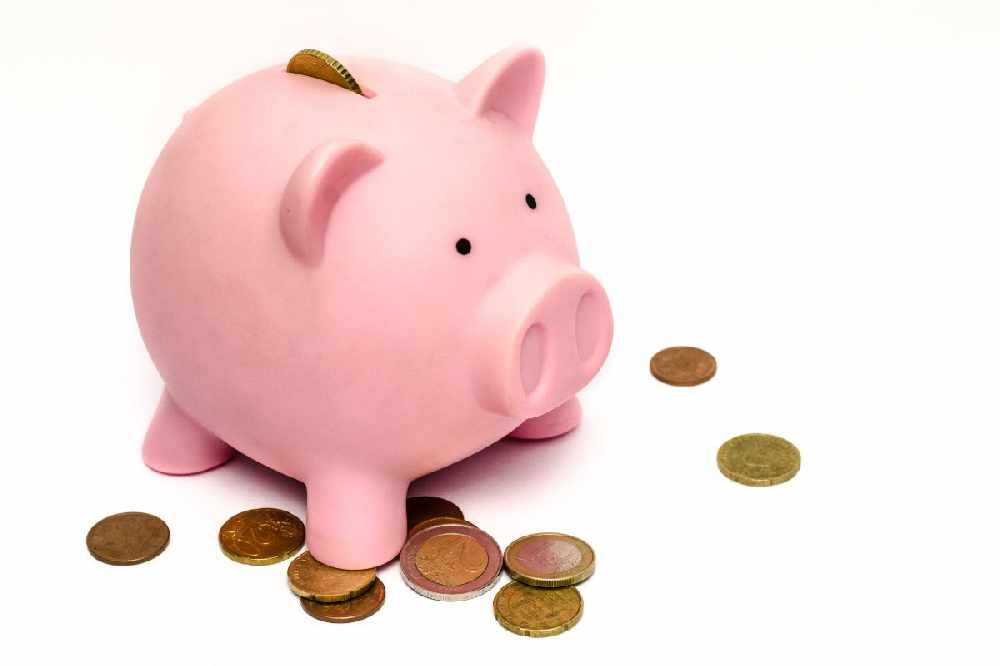 Publicly funded IVF, 1,000 new gardaí and a €12 euro a week hike in social welfare are expected to be included.
The government is set to announce a bumper budget package worth more than €10 billion as it tries to battle the soaring cost of living.
The plans will be largely aimed at young families with students also set to significantly benefit.
It's a giveaway budget the likes of which hasn't been seen since the financial crash.
Parents may get a number of benefits - a 25 per cent reduction in childcare costs leading to savings of between €1,200 and €2,100 per child; free primary school books and income tax changes worth €800 a year to those earning over €40,000.
Students will see €1,000 slashed from third level fees and a double payment of the student grant, along with the reduction in public transport fares being kept.
While renters will get a €500 tax credit both this and next year.
Core social welfare rates will be raised by €12, along with a €500 payment to carers and people with disabilities.
Free contraception will be extended to people aged 30 and under; publicly funded IVF will start next year; and 1,000 extra gardaí will be recruited in 2023.
Businesses will be given money to deal with energy price hikes up to €10,000 a month; with households to get three energy credits worth a total of €600.
Many people have been struggling, and many may think it's not enough, but it's a budget primed to put more money back in pockets than we've seen since the Celtic Tiger days.
These people in the midlands have been giving their views on what issues need to be addressed:
The discounted 9 per cent VAT rate for hospitality is expected return the pre-pandemic level of 13.5 per cent in February.
Manager of the County Arms Hotel in Birr and Midlands Rep for the Irish Hotels' Federation, Barry Kennedy is disappointed by the move.
He says now is not the time for increasing costs:
Questions are being raised about the effectiveness of one-off payments to help with inflation, rather than placing caps on energy companies.
Midlands mum Mary McHugh is among those feeling the pinch.
She fears having to cut down on her grocery shopping bill in order to meet the all the costs: