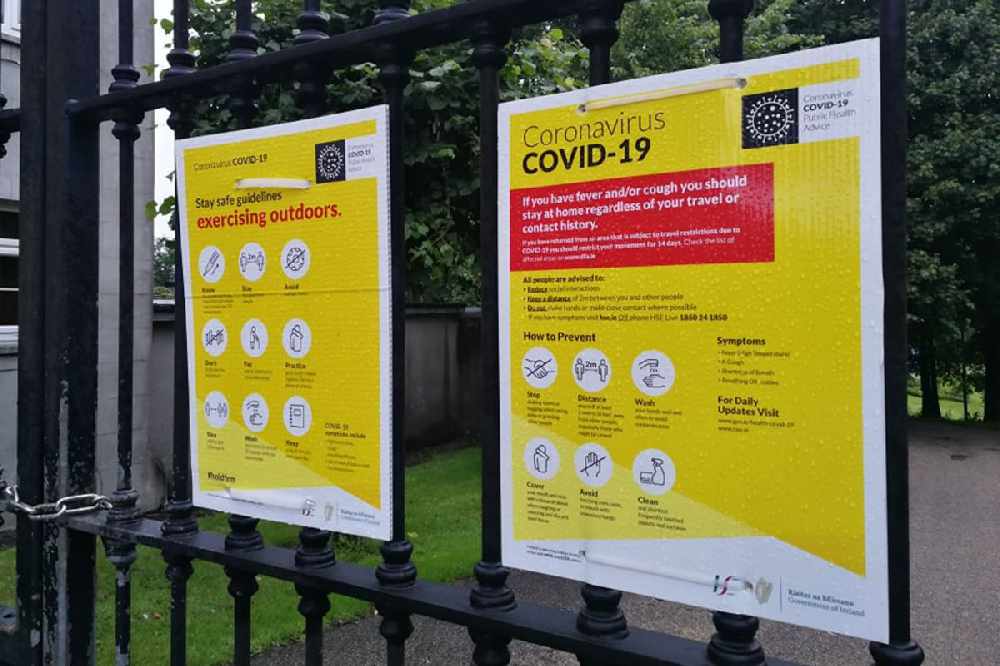 The roadmap for reopening is set to be published tomorrow.
The government is hoping to lift all covid-19 restrictions by Halloween.
That's according to the Head of News at the Irish Independent, as the cabinet sub-committee on covid-19 meets today to discuss the roadmap for reopening.
It's set to be published tomorrow, with a gradual lifting of measures expected across September and October, although mask-wearing and social distancing practices are likely to be maintained.
Ferbane's Kevin Doyle also expects we'll be hearing less from NPHET in the months ahead: