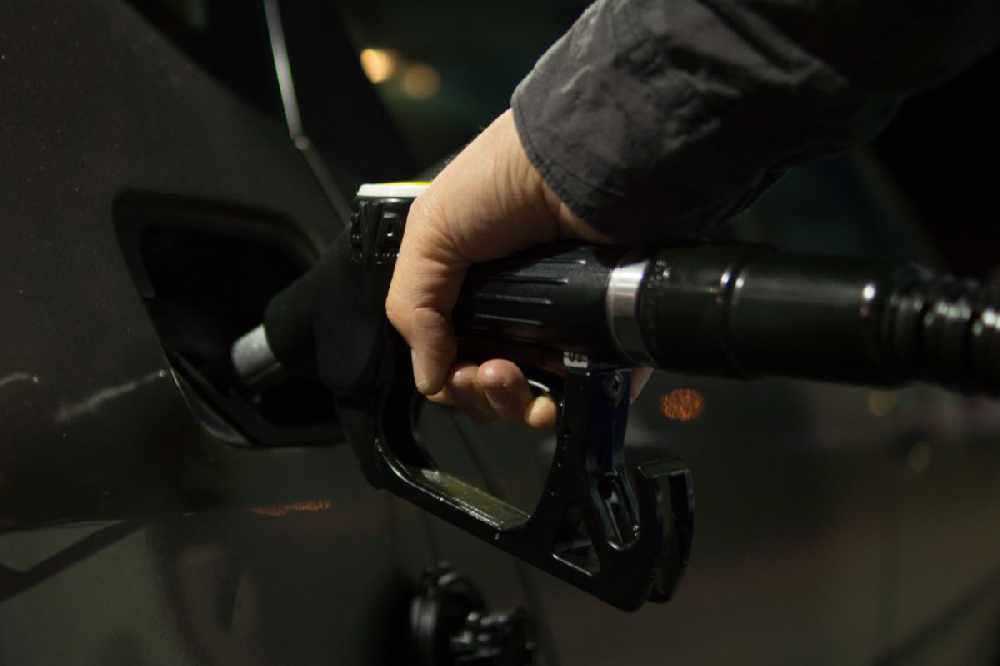 Prices have topped €2 per litre in Laois, Offaly and Westmeath this week.
Government has signed off on measures to reduce the cost of excise on fuel by a third.
It will lead to a 15 cent a litre drop in the price of diesel and 20 cent on petrol.
But opposition TDs have roundly said the measures don't go far enough - including there being no measures for home heating oil.
Finance Minister Paschal Donohoe says he tried to strike a balance between helping people and affordability for the State:
These people in the midlands say the rising prices are having a big impact on their pocket: