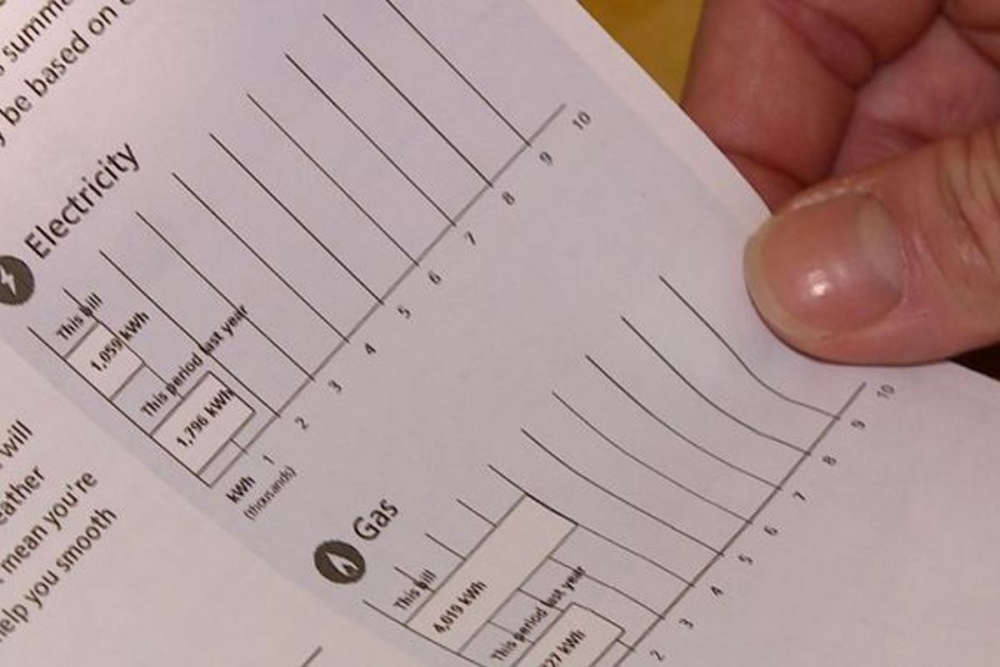 The Agricultural Minister says the consideration will be put on state owned energy companies.
The Agriculture Minister says the Government will consider putting a levy on state owned energy companies that make profits that are above normal.
Wholesale prices have reduced but haven't been passed on to customers yet.
Minister Charlie McConologue says customers need to see their bills coming down.

Sinn Fein Meath West TD Johnny Guirke says 77 year Gerry Clarke from Ballivor has been charged almost €1,700 for his bill from December to February.
In another case a 100 year old woman received was charged almost €1,000 for two months.
Deputy Guirke says action is needed now: