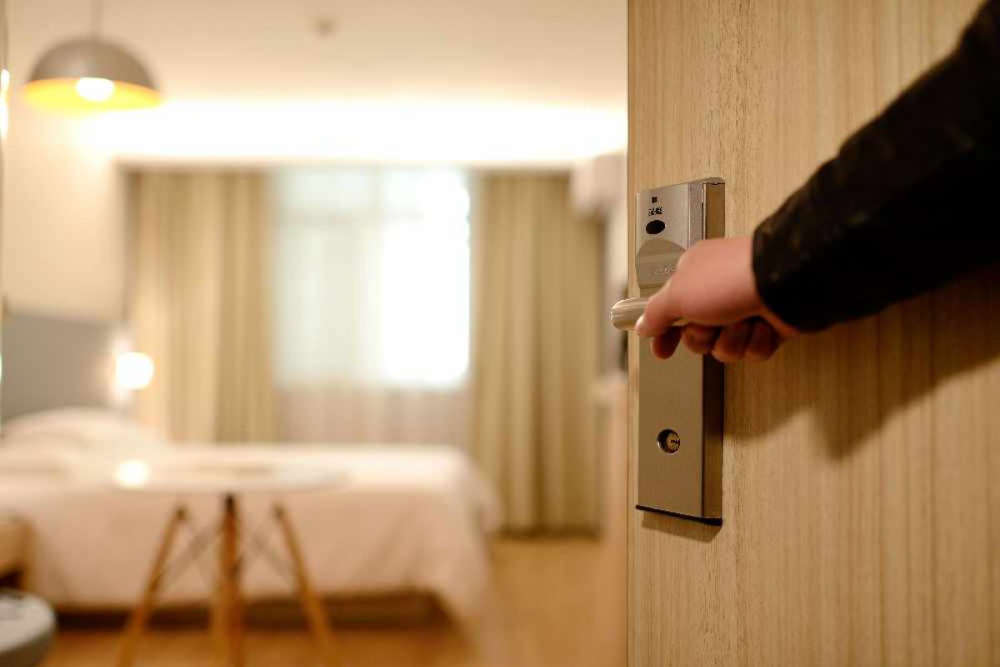 That's according to a Laois Offaly Independent TD.
The government have been 'reckless' by not taking a 'common sense' approach to accommodating asylum seekers.
That's according to Independent Laois Offaly TD Carol Nolan, who says as assessment should've been carried out to see how much help the State can provide.
The Irish Independent is reporting the economy is expected to take a €1.1 billion hit due a lack of hotel accommodation for tourists, as beds are used to house those fleeing the war in Ukraine and other International Protection Applicants.
Deputy Nolan says there's limitations to how much Ireland can help: