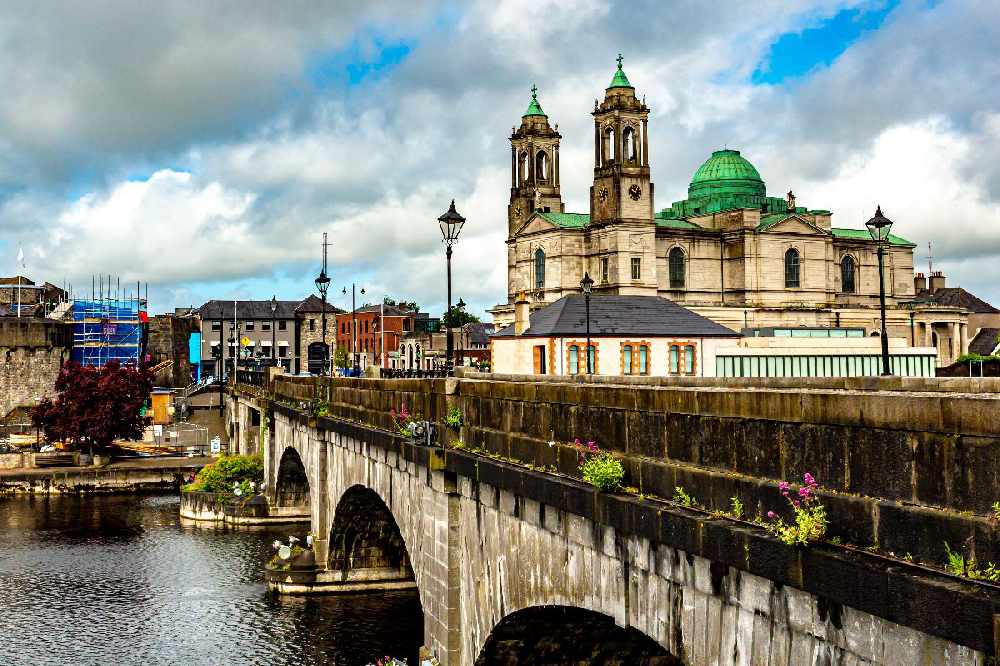 He was speaking following the jobs announcement at Sidero.
Athlone is well placed for further investment, according to Enterprise Ireland.
Executive Director Kevin Sherry says it has the skilled workforce from TUS and strong broadband and transport connections to attract more companies to the midlands.
It comes as software, cloud and digital transformation specialist Sidero announces 75 new jobs in the town today.
Mr. Sherry says the future is bright for industry in the area: