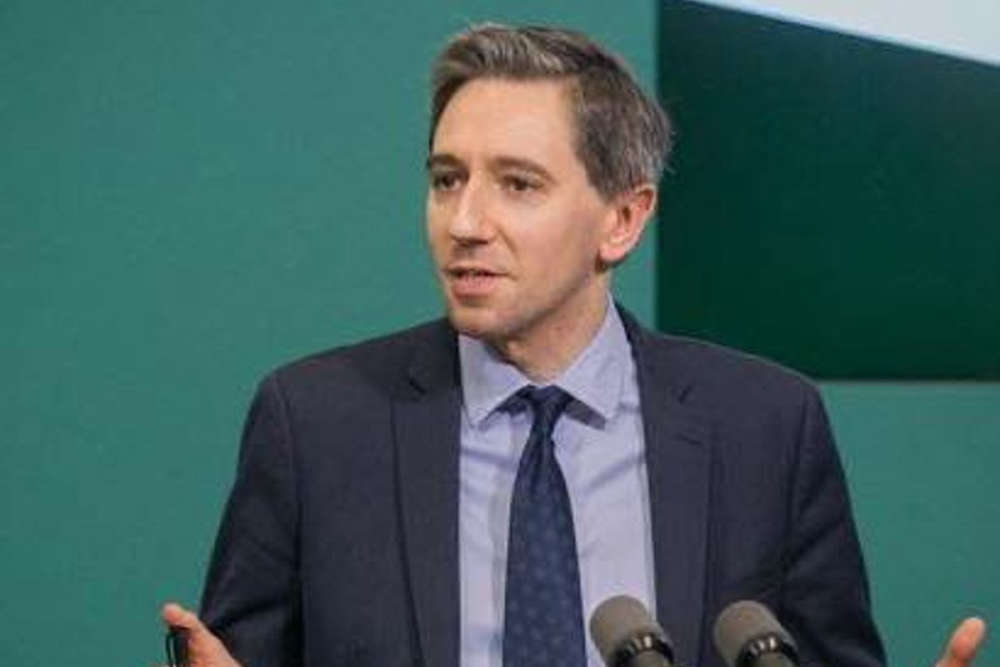 He expects to have the piece of work done before the end of the year.
The Further and Higher Education Minister says he's working with TUS Athlone to determine how much student accommodation the midlands needs.
Simon Harris is due to present a piece of work which will identify each region's needs in terms of housing for those in third-level education.
He expects that to be finalised before the end of the year, after which he will bring a Student Accommodation Policy Paper to Cabinet in the New Year.
Minister Harris says he hopes to receive applications for funding from the likes of TUS next year: