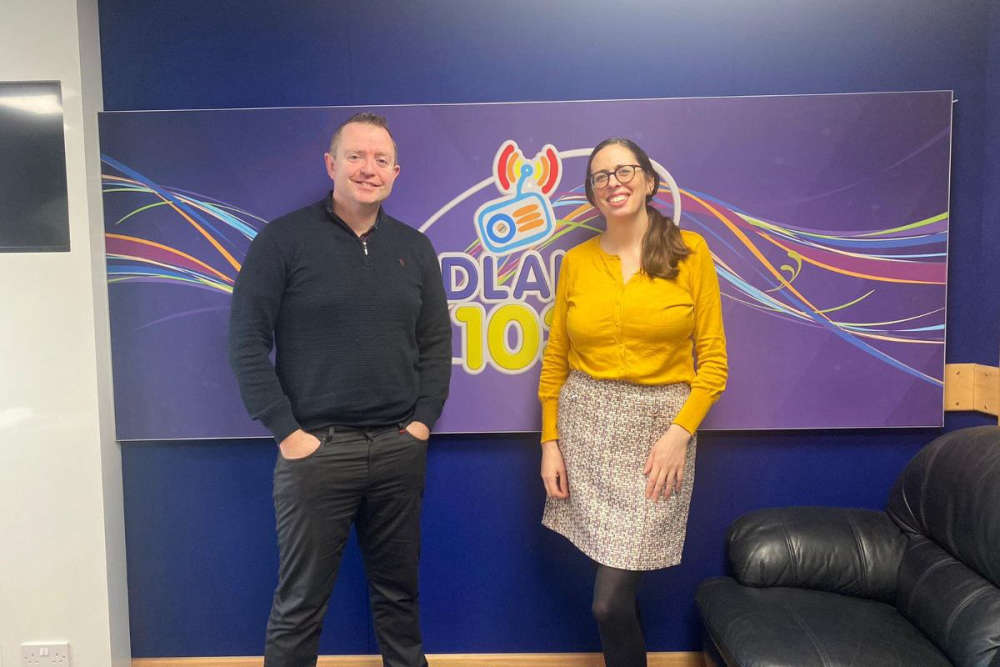 A midlands recruitment expert has been explaining why the strange tactic is used.
How many ice cream cones can you fit in a dishwasher and what type of cocktail are you, are some of the bizarre questions asked by employers to potential employees.
That's according to Jasmine Elkhershi, Marketing Manager at AllPro Recruitment in Tullamore, who says some hiring managers will even insult interviewees to test their reaction.
She's been speaking to Will Faulkner on the Midlands Today show, and explains why they use such a strange tactic: