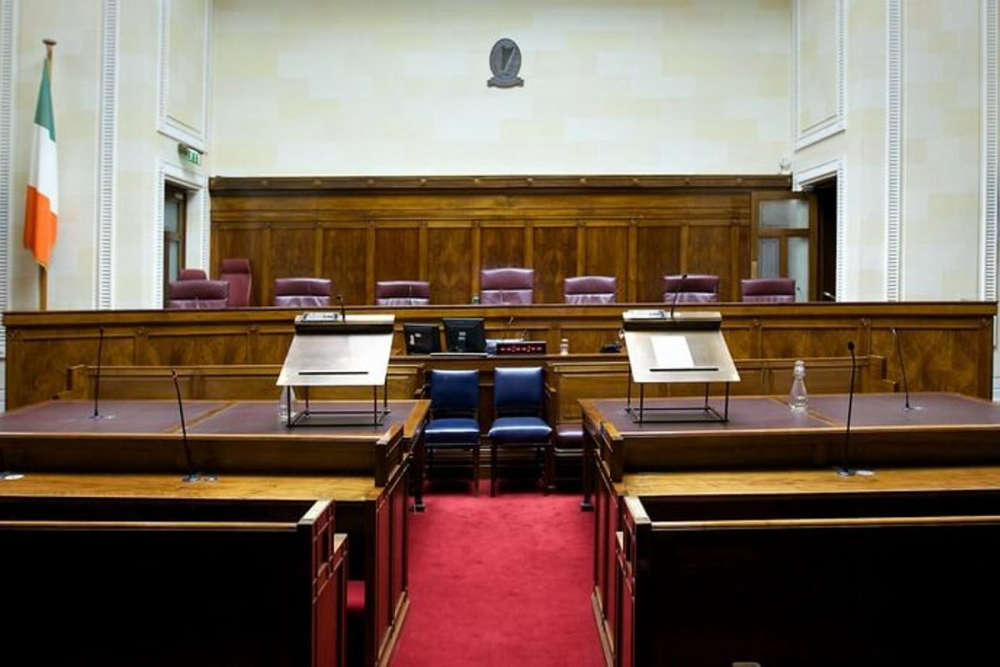 Ireland's first convictions for human trafficking were handed down in Mullilngar yesterday.
A charity, supporting the victims of human trafficking, says Ireland's first conviction for the offence is hugely significant.
Two women received five year jail sentences at Mullingar Circuit Court yesterday, for their role in a prostitution ring.
Ruhama has assisted up 130 victims each year since 2016, with a service user in every county last year.
Spokesperson Aimée Millar hopes yesterday's historical conviction marks a change in Ireland's approach to the crime: