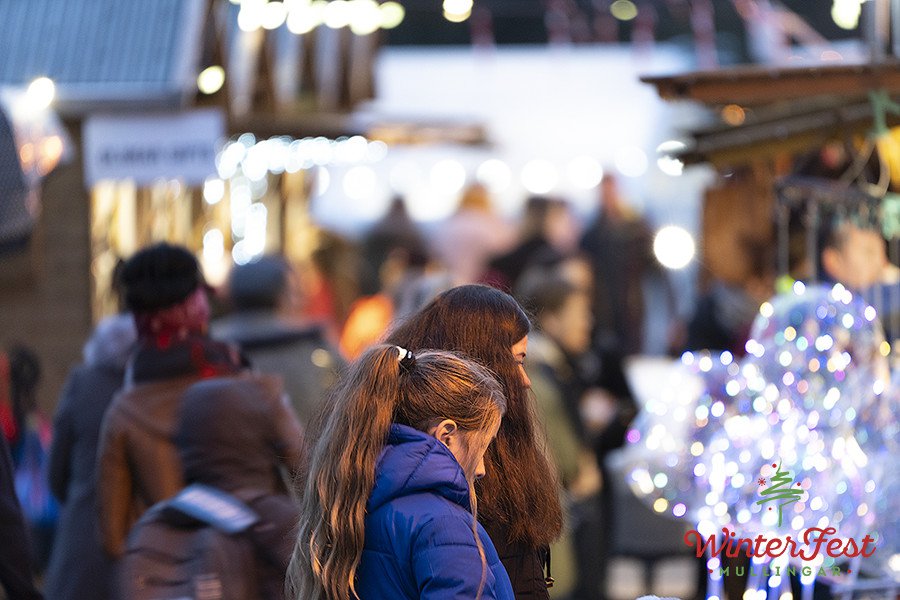 Photo credit: mullingarchamber.ie
A promotional campaign will replace Winterfest and Mullingar On Ice.
It's hoped a promotional campaign can help offset the loss of Winterfest in Mullingar.
The annual event, along with Mullingar on Ice, has been cancelled this year, due to covid-19.
They bring about 100,000 visitors to the town and between €1.5 and 3 million to the local economy each year.
President of Mullingar Chamber, John Geoghegan, says they're now devising a campaign instead, to help boost retailers: