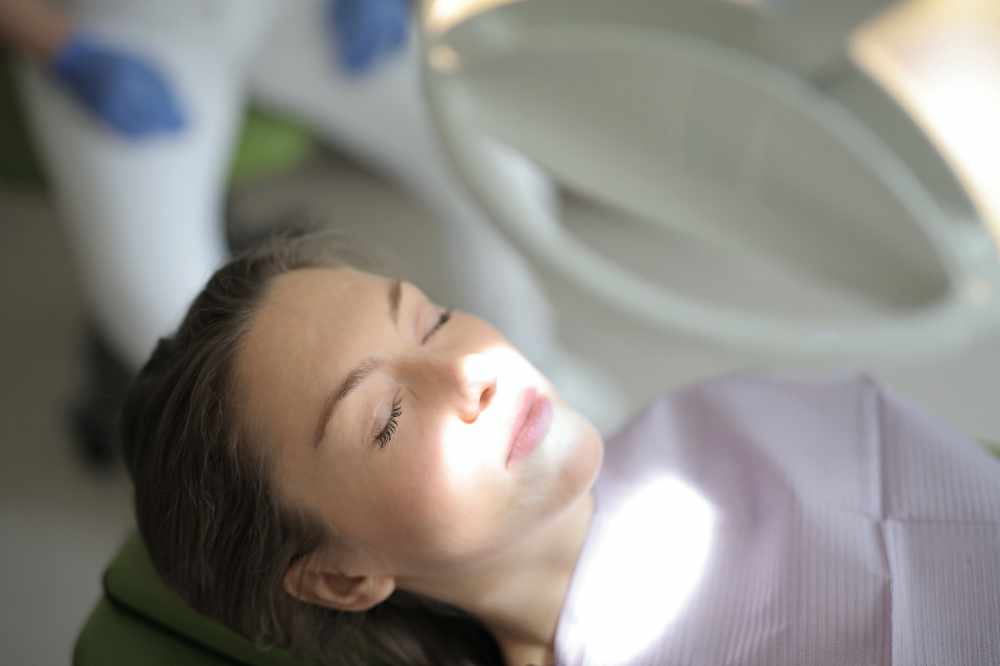 It's affecting school screening and orthodontic assessments.
The midlands is suffering from a huge shortage of public dentists, according to the Irish Dental Association.
Screening of children is to be carried out in primary schools three times a year.
But a significant drop in the number of public dentists and dental staff - particularly in midlands counties - means routine school screening, treatments and orthodontic assessments are being delayed or are not happening at all.
CEO of the Irish Dental Association, Fintan Hourihane feels this needs to be prioritised by the HSE: