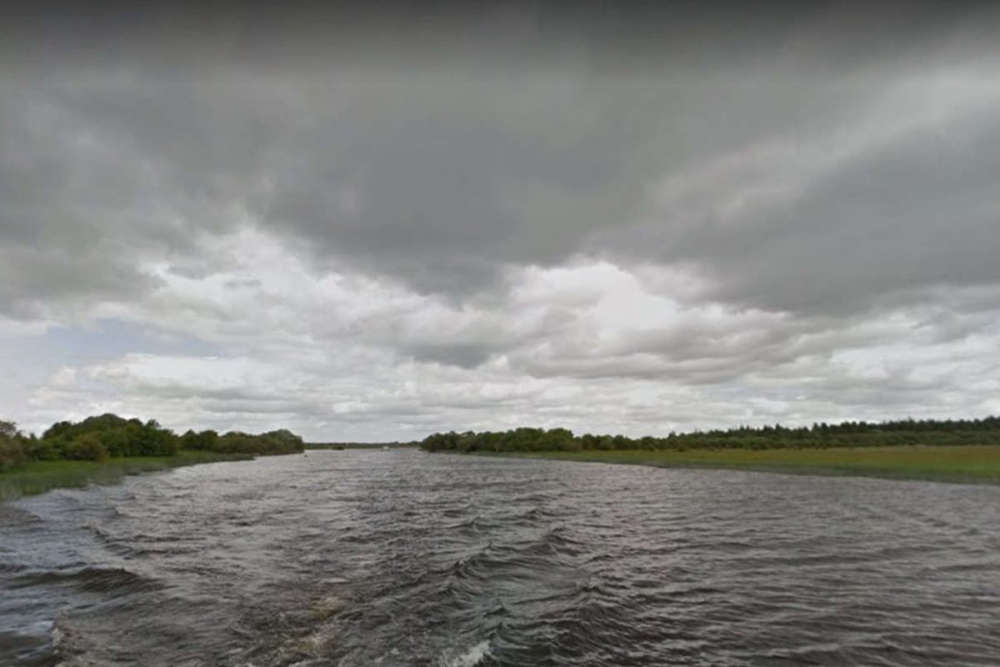 Summer rainfall and flooding caused extensive damage to farmer's fodder in the region.
Agriculture Minister Charlie McConalogue will seek cabinet approval for a new fodder support scheme, for farmers along the Shannon Callows.
They were hit by significant rainfall and flooding in the summer months, and were unable to save fodder for the winter.
The situation had led to protests in the summer months, with locals calling for government support.
Pat Walsh is the County Chair for the Irish Farmer's Association in Offaly, he says farmers in the region have been devastated: