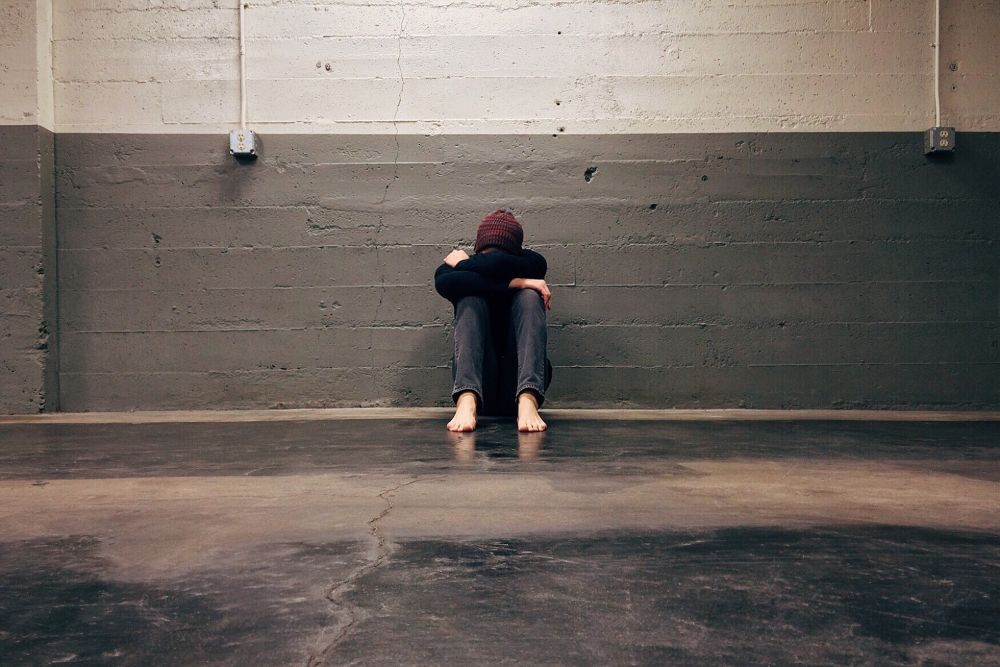 Over 9,000 people were in temporary accommodation last month.
The Simon Communities of Ireland says the homeless figures don't truly capture the full scale of the crisis.

It's expressing concern over the very large increase in homelessness among 18 to 24 year-olds in the last year.

There's been a rise of 46 per cent in this age group in emergency accomodation and it says there's a danger they could fall into medium to long-term cyclical homelessness.
There's been an increase of 4.5% in the number of children homeless.

New figures show 9,150 adults and children were homeless in the last week of January.

Over 2,500 of those in emergency accommodation were children.
In the midlands there are 18 families, which includes 28 children in temporary accommodation.
In December a report from the Department of Housing showed there were 24 children in Laois, Offaly, Longford and Westmeath without a permanent home.
In total there are 85 people homeless in the midlands, Westmeath has the highest number in the region at 35, while Laois and Offaly each have 25 and there are 10 people in Longford without a permanent living situation.
Simon Communities of Ireland spokesperson Wayne Stanley says the rental crisis is contributing to the crisis: