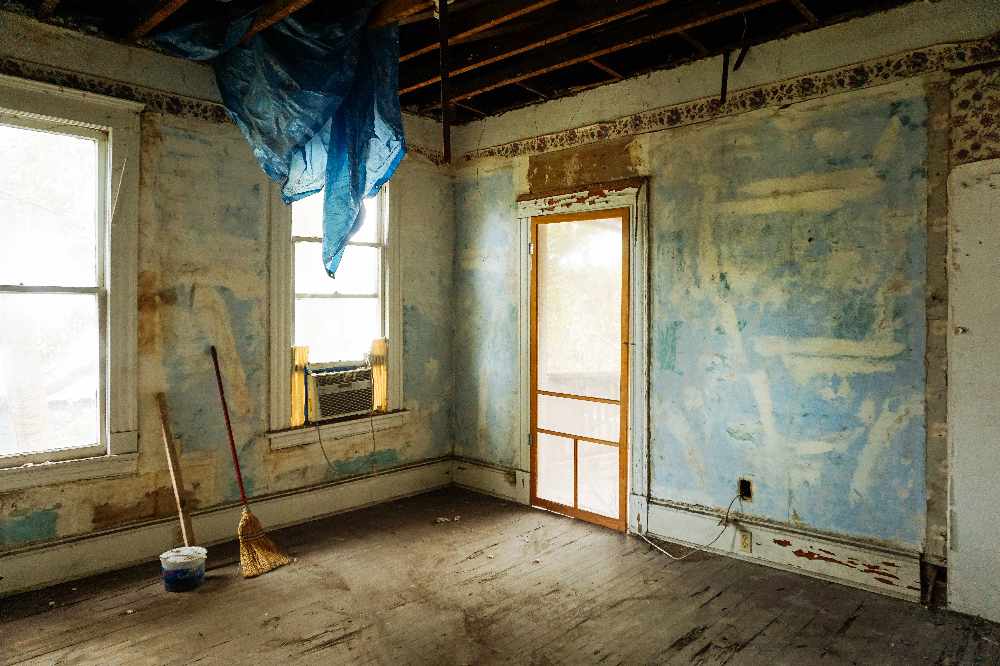 The CEO of the Institute of Auctioneers and Valuers is making the prediction.
A projected increase in supply to the housing market in the coming months will help stabilise prices, according to the head of a group representing auctioneers.
CEO of IPAV Pat Davitt says there's more second hand property available, as people want to sell when demand is high.
Latest CSO figures show the cost of houses and apartments rose by 11% in the year to August.
However, the Castlepollard man feels more could be done for first time buyers, by incentivising additional owners to sell: