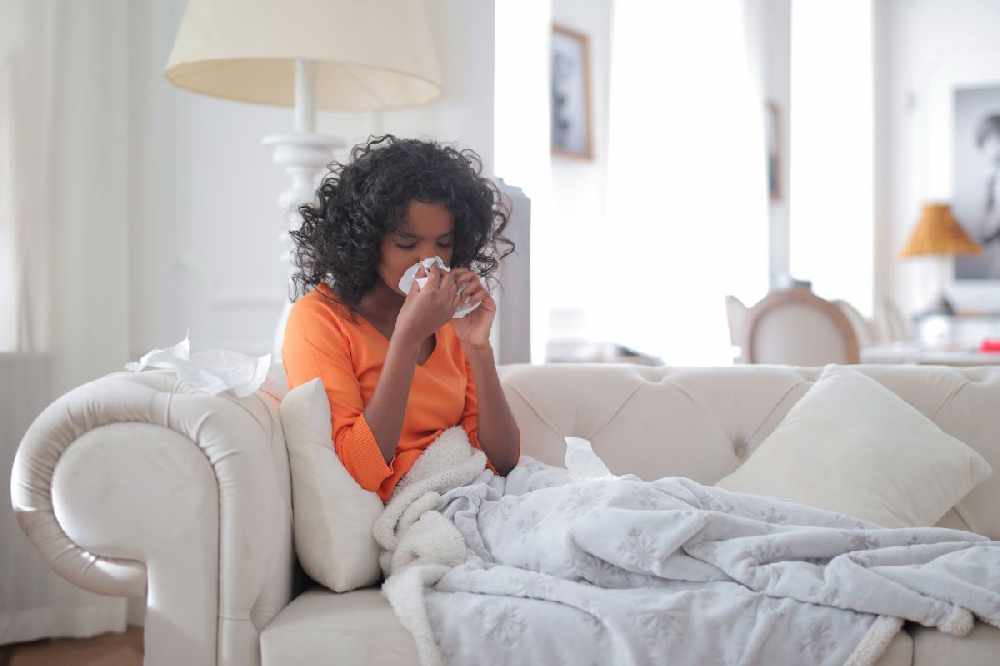 There's been no reported case of the flu this year.
Awareness of coughing etiquette and increasing use of facemasks is being credited with slowing down the transmission of influenza.
Barbara O'Connell from Dolan's Pharmacy in Tullamore is warning that we're yet to reach the height of the flu season.
The HSE's most recent report found no recorded cases of the virus so far, compared to last year when 70 hospitalisations had occured up to November because of the flu.
Ms. O'Connell says the lack of social gatherings has had a major impact on other common illnesses too: