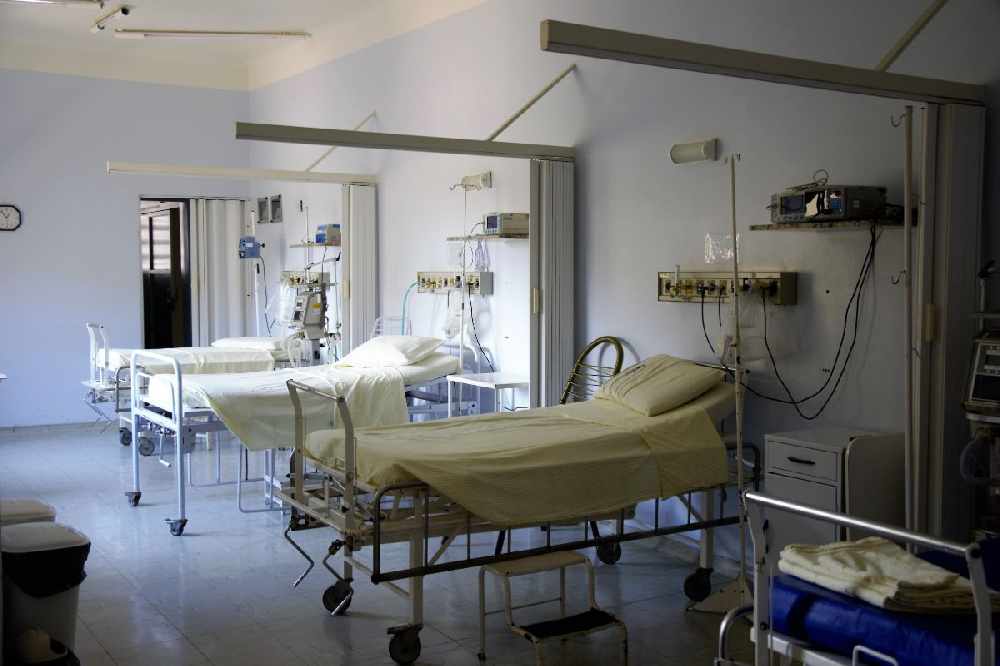 A midlands rep says the HSE is talking out of both sides of its mouth.
The Irish Nurses and Midwives Organisation believes it can't take anything the Health Minister says seriously while an embargo on recruitment remains in place.
Minister Simon Harris announced increased bed capacity to alleviate the ongoing trolley crisis across the country.
But Laois /Offaly INMO rep Joe Hoolan says exercises such as this are pointless while the staff to cover these beds aren't in place permanently.
He says the HSE is talking out of both sides of its mouth: