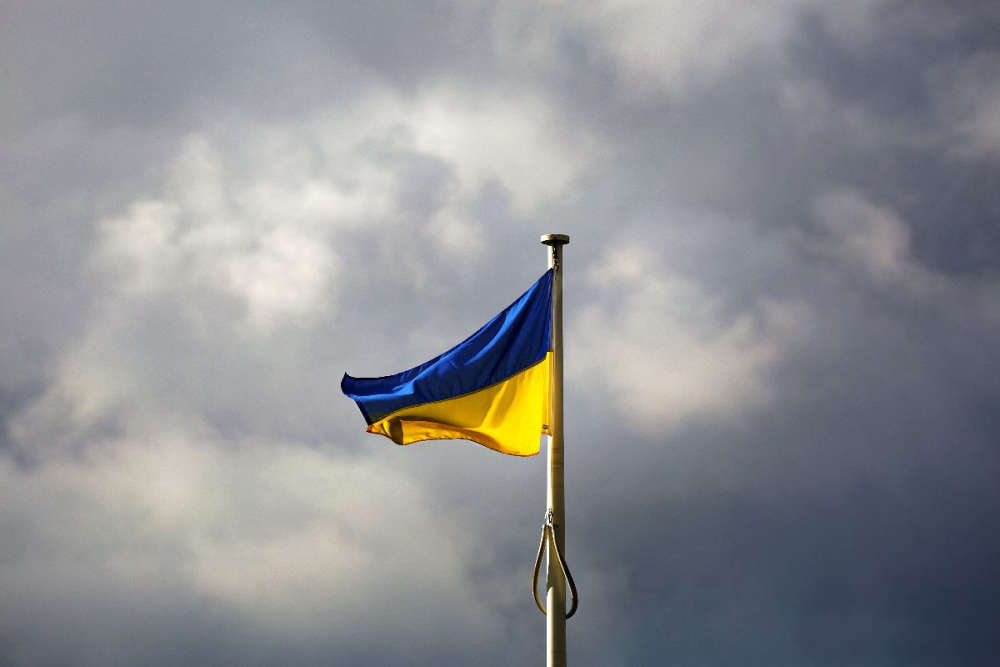 Ukrainian refugees are currently in tented accommodation in Stradbally and Mullingar.
The Integration Minister says he can't rule out the use of tented accommodation for refugees this winter.
The Department of Integration currently uses tents when accommodation options are low.
Recently, Ukrainian refugees were moved into tented accommodation at the site of Electric Picnic in Stradbally.
Another 48 of those fleeing the war are staying in tents in Columb Barracks in Mullingar.
Minister Roderic O'Gorman says the State will source alternatives where possible: