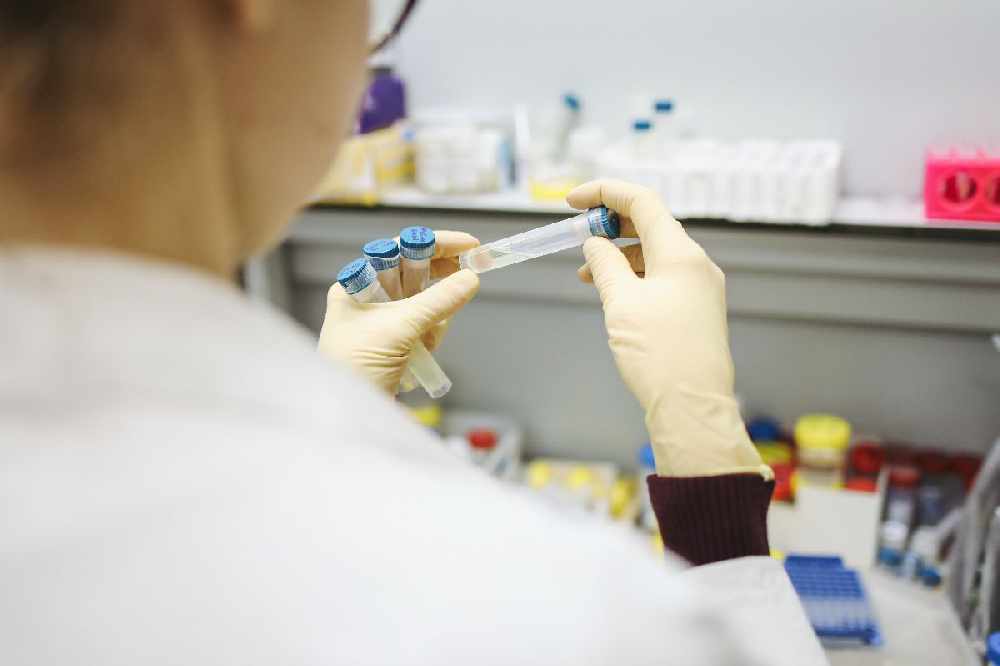 New opening hours for the pop-up covid testing centre in Athlone have been announced.
A pop-up covid testing centre in Athlone will continue operating two days a week for the next three weeks.
The temporary unit at the former St. Aloysuis College on Deerpark Road (N37 RR 60) was set up on June 24th in response to a possible outbreak of the Delta variant in the town.
The HSE says the centre will now open every Tuesday and Friday until July 23rd, between the hours of 10am and 4pm.

The Department of Public Health in the Midlands says it continues to investigate covid cases in the Athlone area, which are highly likely to be the Delta variant.