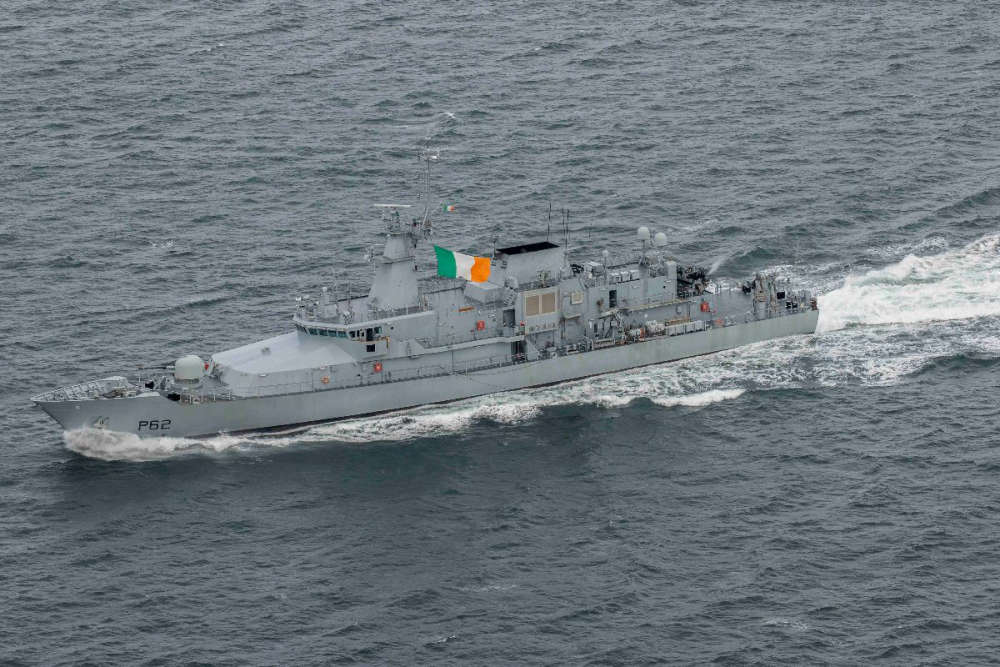 The midlands TD will be directing questions to the Russian ambassador tomorrow.
Ireland's importance in Europe cannot be underestimated, according to the former Foreign Affairs Minister.
The Russian Ambassador to Ireland - who's appearing before an Oireachtas Committee tomorrow in relation to now cancelled plans for military drills off the Irish coast - says it's ridiculous to suggest they are linked to tensions in Ukraine.
Chair of the Foreign Affairs Committee, Charlie Flanagan says they want Ambassador Yuri Filatov to put their concerns at ease.
The Laois-Offaly Fine Gael TD says Ireland is more than just an small island that can be overlooked: