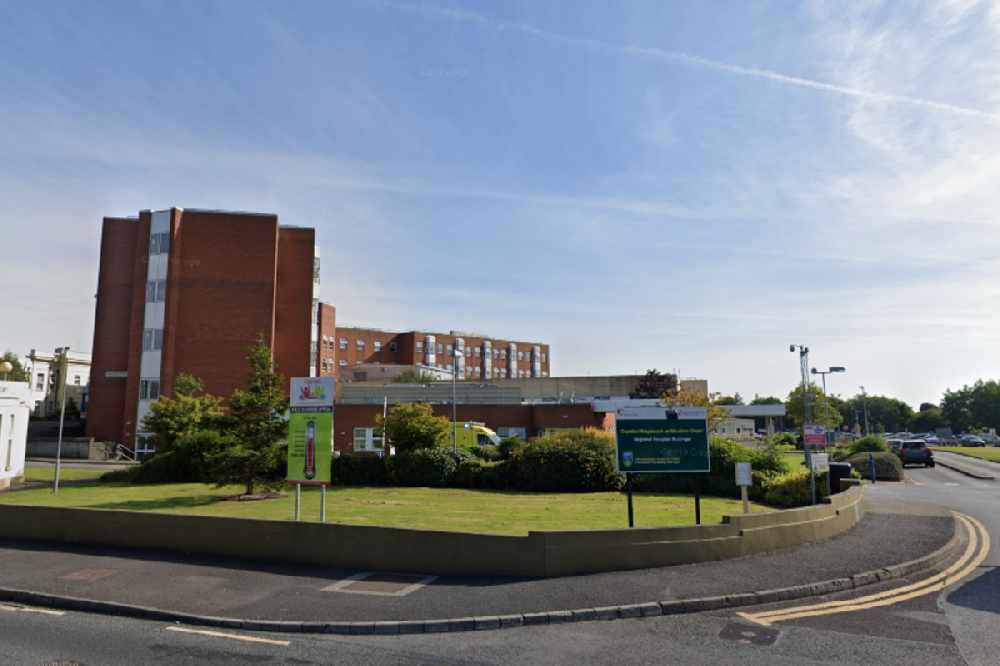 Mullingar Regional Hospital is reportedly already under strain from non-covid admissions.
There has been an increase in the number of patients presenting at EDs who require admission to hospitals.
Cancelled appointments due to the pandemic and the cyber attack have contributed to the rise.
Some facilities are seeing attendances that would normally be expected in a winter surge.
Mullingar Regional Hospital is one of the worst affected. There are 22 people waiting on trolleys at the moment.
The number of people with Covid-19 in Irish hospitals has dropped to 50 today, after being as high as 60 on Wednesday.
Chief Operations Officer with the HSE, Anne O Connor says they are monitoring the situation closely:
Irish doctors fear a fourth wave of covid-19 may lead to some hospital services closing temporarily.
The 14 day incidence rate - which grew by 20 per cent in the last week - is now the fourth highest in the EU.
Monaghan based GP Dr. Illona Duffy says the growth of the Delta variant could have significant impacts on our hospital system: