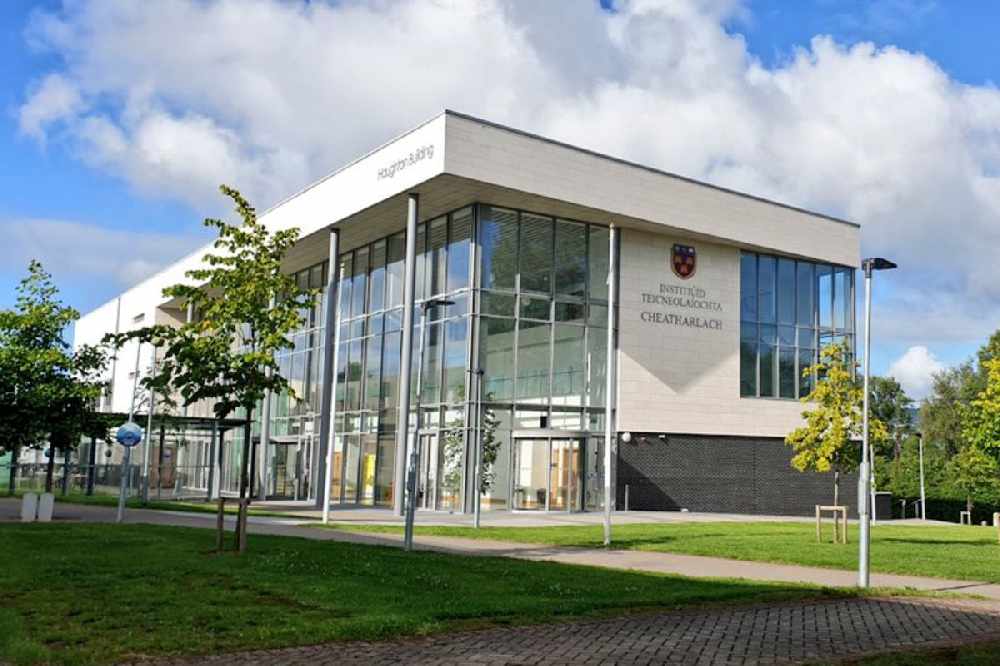 The South East is the only region in Ireland without a university.
The Higher Education Minister says it's vital that the South East is no longer the only region without a university.
Simon Harris has appointed the former Higher Education Authority CEO Tom Boland to help accelerate progress for the Technological University for the region.
Mr Boland will head a consortium containing members of staff of IT Carlow and Waterford IT.
Minister Harris says the region will benefit from a university status:
The TU could be achieved in the next 12 to 16 months, according to IT Carlow Students' Union.
Students' Union President Thomas Drury says university status will open up many opportunities: