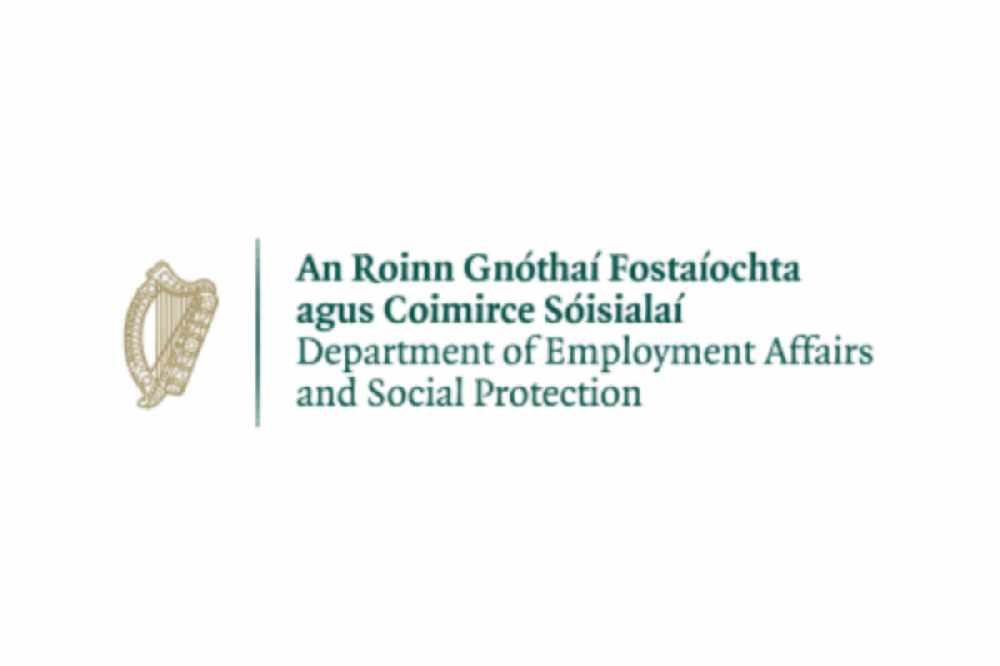 22,447 people across the region will get the government support.
Just under 1 in 10 people in the midlands will receive the pandemic unemployment payment this week.
22,447 are in receipt of the support, 8,900 in Westmeath and just over 6,700 in both Laois and Offaly.
That's 9% of the region's population according to the 2016 census.
Around 16,000 more people in Ireland have registered for the €350 government payment in the last seven days.